Sebi caps maximum fee, will mutual funds get cheaper now?
Updated : September 20, 2018 06:37 AM IST
At the moment, most fund houses pay an upfront commission as high as two percent.
Companies would ideally pass on the majority of this TER cut to distributors like they did in June, when the fees were cut by 15 bps.
Equity funds form 40 percent of total funds and drive 70 percent of the industry revenue.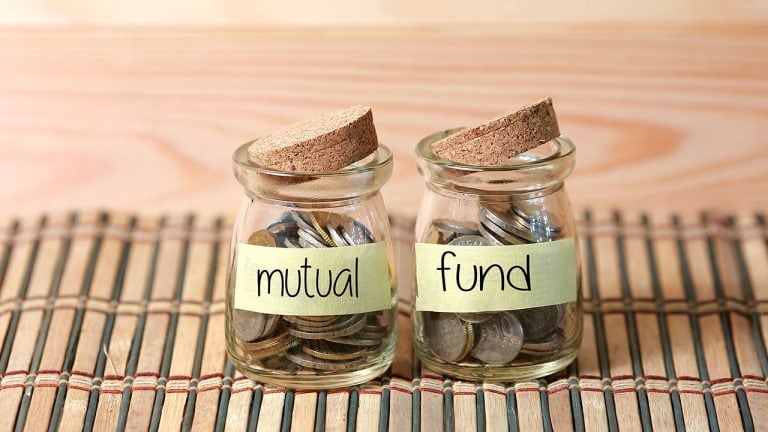 Published : September 19, 2018 05:32 PM IST