8 things to remember when you give power of attorney to a person
Updated : April 16, 2019 07:52:37 IST
A Power of Attorney allows the holder of the POA to take clearly defined actions and decisions on behalf of the donor in this case.
The person who gives the Power of Attorney (POA) is known as the donor while the person who gets the POA is called the holder.
But there are some precautions you need to take while signing the POA agreement and ensure that your interests are fully protected.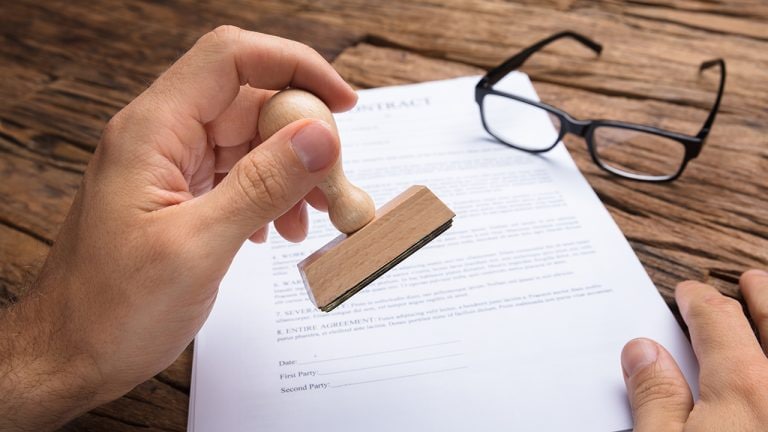 Published : April 17, 2019 06:00 AM IST