5 Min(s) Read
In India, at the cusp of the 5G revolution, automation at scale could define success for enterprises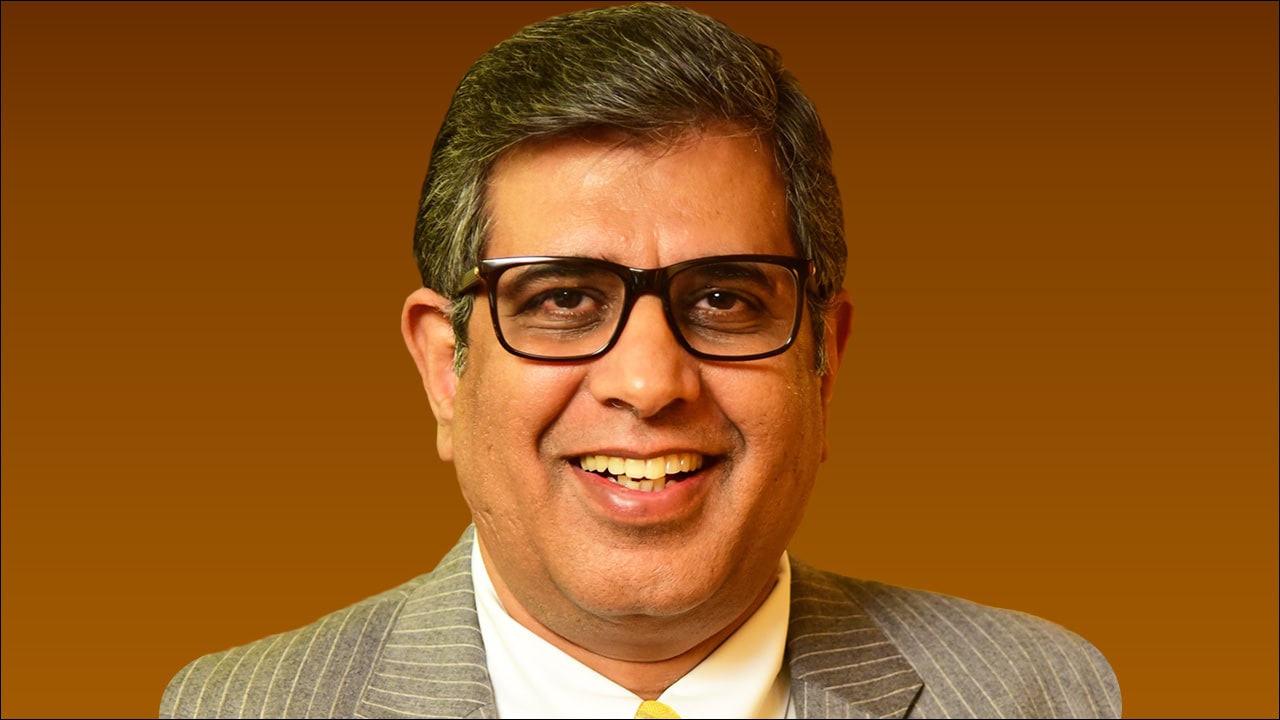 Alok Ohrie, President & Managing Director, Dell Technologies India:
IT automation today has moved on from being an idea, to being a methodology that is delivering immense business value. Businesses, especially those that are embracing the hybrid work model, are discovering that technology resources, more specifically, intelligent infrastructure and automation, can help improve productivity, gain strategic value and higher ROI through simplified processes and easier workloads. With this has come the realisation that to unleash optimum business value, Digital Transformation is an imperative.
Here in India, at the cusp of the 5G revolution, automation at scale could define success for enterprises. At its most basic level, automation implies technology that can help computers complete tasks, or missions, with minimal human intercession. Its fundamental principle is to free people from repetitive processes, so the human mind can be put to greater creative prowess.