26th April
Reimagining Brands
In the age of valuations, what happens to brand love?
With ecommerce, every search bid, every CRM tactic, every re-targeted message is measured and paid for accordingly.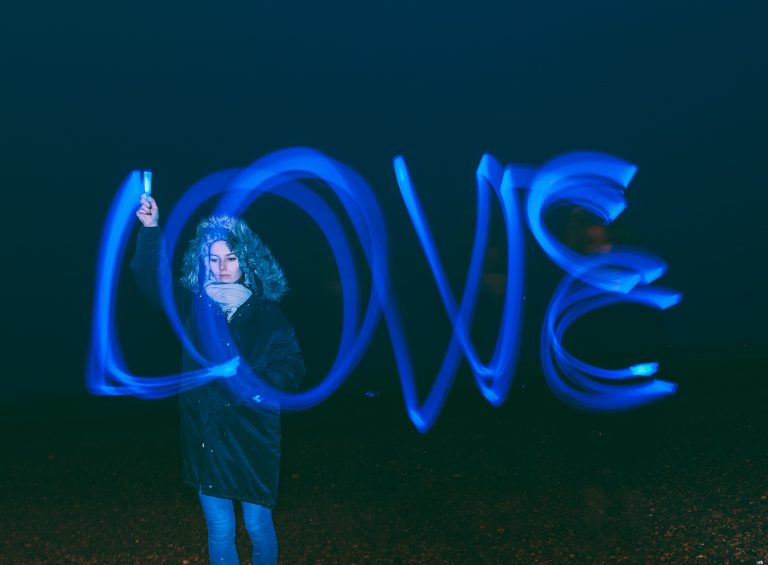 In the age of valuations, what happens to brand love?
Traditionally, brands have wanted to create 'value' in people's lives. But beyond a quality product experience, brand builders strove to infuse their brands with a larger life value and meaning in people's lives, if not society. Today, in the age of brand valuation, there is clearly a difference between building brands to last and building them to sell. Even if not to sell, these new categories have changed the notion of the 'business of brands'. What then happens to the notion of 'brand love'? CMOs in new-age categories call for a different orientation, even if some basics remain the same.
Shoumyan Biswas, Ex-CMO and Head, Loyalty, Partnerships and Advertising, Flipkart, says the core aspiration to build valuation comes from the C-suite and leads to the fundamental difference – not just brand marketing but performance marketing, which means not salience, reach and frequency but transaction, every step of the way. Establishing the power and pull of the platform, focusing on unit economics, and using real time data to drive purchase behaviour hour after hour, means it's a 'do-think-do' approach vs a 'think-do-think' approach.
But do any of the fundamentals remain the same? According to Saujanya Shrivastava, Group Chief Marketing Officer, MakeMyTrip, a deep understanding of consumer expectations of the category leading to meaningful insights that can help arrive at a relevant and accretive value proposition remains same. "The path from continuous observation to insight to brief to creative expression to outreach plan remains the same," he says.
But here's the difference between face-to-face insight mining and data-based insight mining. Once or twice a year versus daily, or even hourly. One homogeneous target group versus many different subsets of consumers and behaviour segments in different heterogeneous contexts.
"Data-led approach helps target users who are more likely to convert with curated messaging, leading to better conversions. Differential interventions along the user path using decision variables as surrogates help better target the relevant audience with a sharp communication example. Users dropping off at the last stage of the funnel with a closer travel date are an ideal set for heavy re-targeting to bring them back to keep the brand in their consideration set. Similarly, behavioural customer cohorts help us in a better cross sell and up-sell example. Targeting users with frequent international trips with premium hotels communication is a meaningful intervention," Shrivastava pointed out.
"FMCG segment spends 99 percent of the time getting one thing right. E-commerce spends 1 percent of the time on getting a 100 things right," Biswas says. E-commerce calls for a hundred ideas with a two-minute shelf-life and a 30-second TV commercial may be just a fourth of the budget.
Add to this a strong return on investment orientation for every rupee spent on messaging. Traditionally, advertising has said "half of it is wasted, but we don't know which half." With ecommerce, every search bid, every CRM tactic, every re-targeted message is measured and paid for accordingly.
So does data-led brand building make for a more transaction-oriented consumer relationship vs imagery and emotional association led? What does the road to brand love look like?
An online retailer may know whether a particular customer bought biscuits the last four times when he bought tea, and which ones at that, but he may not find what conversations he has over the cup of tea. And does he even need to?
"The perception that short-term achievement of goals can only come at the cost of building sustainable long-term pillars is wrong. "Brand or organisations in the valuation game have to understandably demonstrate the viability of their nascent and evolving business models through tangible results. To my mind, a CMO can decisively choose to look at this not as a mutually exclusive exercise but one that delivers on short term objectives without diluting the long term benefits," says Shrivastava.
"Scale has to be sustainable, and they are getting better at combining transaction and emotion," adds former Flipkart official.
As the marketing fraternity moves to and fro, toggling between the traditional and the new age and FMCG organisations begin to not only ask for faster profitability but are also getting into the buy/sell game, will the role of marketers in the boardroom evolve? And is the role of the partnering ecosystem – media, advertising and research agencies -- getting reduced?
Look out for all this and more, in this series of articles on Reimagining Brands.
Mythili Chandrasekar is a consumer behaviour and brand strategy enthusiast. Recently retired after a 38-year career in brand strategy and communications, she is now on a mission to learn new things.
Updated Date: Apr 26, 2019 11:04 AM IST