The Who's Who In Davos
The invitation-only annual event is a forum where about 2,000 delegates gather to discuss global issues. Here are some interesting titbits: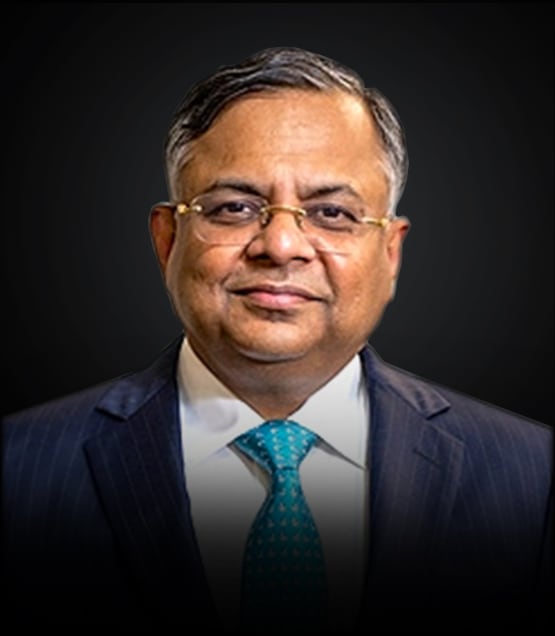 Natarajan Chandrasekaran
Chairman
Tata Consultancy Services Ltd
Natarajan Chandrasekaran
Natarajan Chandrasekaran is Chairman of the board of Tata Sons, the holding company and promoter of more than 100 Tata operating companies with aggregate annual revenues of more than US $100 billion. He joined the board of Tata Sons in October 2016 and was appointed Chairman in January 2017. Chandra also chairs the boards of several group operating companies, including Tata Steel, Tata Motors, Tata Power, Tata Global Beverages, Indian Hotels Company and Tata Consultancy Services (TCS) — of which he was chief executive from 2009-17. The Tata group companies include 29 publicly-listed corporations with a combined market capitalisation that exceeded US $120 billion at the start of 2017. His appointment as Chairman followed a 30-year business career at TCS, which he joined from university. Chandra rose through the ranks at TCS to become CEO and managing director of the leading global IT solutions and consulting firm. Under his leadership, TCS generated total revenues of US $16.5 billion in 2015-16 and consolidated its position as the largest private sector employer in India and the country's most valuable company. TCS has also been placed among the 'big 4' most valuable IT services brands worldwide, ranked as one of the World's Most Innovative Companies by Forbes and recognised as a Global Top Employer by the Top Employers Institute across 24 countries.