The Who's Who In Davos
The invitation-only annual event is a forum where about 2,000 delegates gather to discuss global issues. Here are some interesting titbits: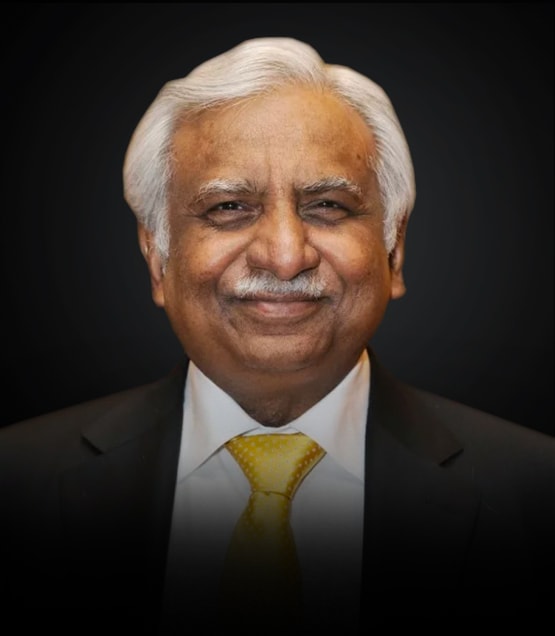 Naresh K. Goyal
Chairman
Jet Airways (India) Limited
Naresh K. Goyal
Naresh Goyal, the founder Chairman of Jet Airways, India's premier international airline, has over 40 years of experience in the Civil Aviation industry. After graduating in Commerce in 1967, Goyal joined the travel business with the GSA for Lebanese International Airlines. From 1967 to 1974, he underwent extensive training in all facets of the travel business through his association with several foreign airlines. He also travelled overseas extensively on business during this period. With the experience, expertise and technical know-how thereby acquired, in May 1974, Naresh Goyal founded Jetair (Private) Limited with the objective of providing Sales and Marketing representation to foreign airlines in India. He was involved in the development of traffic patterns, route structures, operational economics and flight scheduling, all of which has made him an authority in the world of aviation and travel. In 1991, as part of the ongoing diversification of his business activities, Goyal took advantage of the opening of the Indian economy and the enunciation of the Open Skies Policy by the Government of India to set up Jet Airways for the operation of scheduled air services on domestic sectors in India. Jet Airways commenced commercial operations on May 05, 1993. With his vast experience in the field of aviation, Goyal has been serving on the prestigious International Air Transport Association (IATA) Board of Governors' commencing with his first term between 2004 -2006. He has since been re-elected in 2008 with his tenure extending until 2019.