The Who's Who In Davos
The invitation-only annual event is a forum where about 2,000 delegates gather to discuss global issues. Here are some interesting titbits: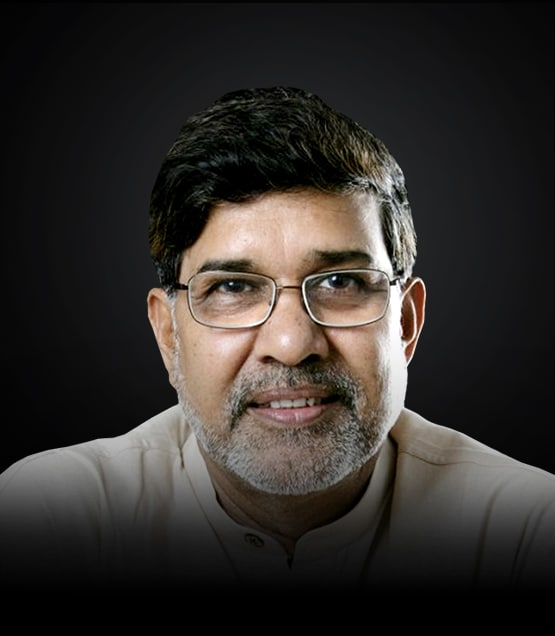 Kailash Satyarthi
Founder
Kailash Satyarthi Children's Foundation
Kailash Satyarthi
Kailash Satyarthi is an internationally acclaimed child rights activist from India who has been at the vanguard of the global movement to end child slavery and exploitation of children since 1980. He gave up a lucrative career as an Electrical Engineer for initiating crusade against child servitude. As a grassroots activist, he has led the rescue of over 87,000 child slaves and developed a successful model for their holistic rehabilitation and re-integration into the mainstream society with a particular emphasis on their most basic right to education. He founded Bachpan Bachao Andolan (Save the Childhood Movement) to rescue children and their families from the shackles of slavery paving way for their reintegration into mainstream society with the help of state actors under the legal policy framework of India. As a worldwide campaigner for drawing the international spotlight on the plight of the most vulnerable and marginalized children, he has been the architect of the single largest civil society network for the most exploited children, the Global March Against Child Labor, which is a worldwide coalition of NGOs, Teachers' Union and Trade Unions.