The Who's Who In Davos
The invitation-only annual event is a forum where about 2,000 delegates gather to discuss global issues. Here are some interesting titbits: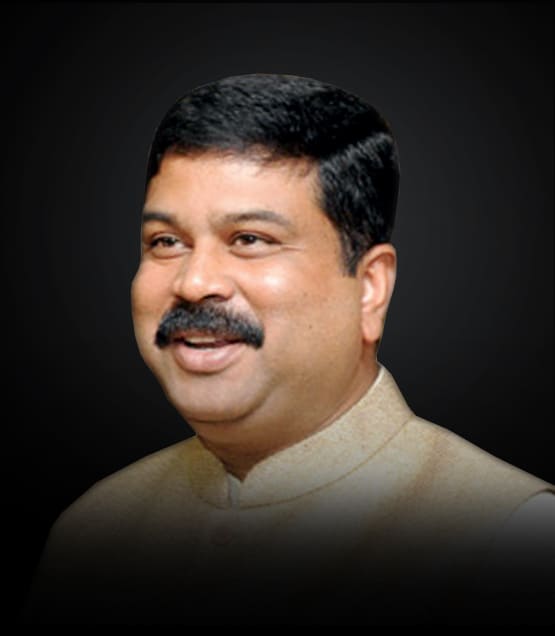 Dharmendra Pradhan
Minister, Petroleum & Natural Gas
Skill Development & Entrepreneurship
Dharmendra Pradhan
Dharmendra Pradhan was first elected to Lok Sabha in 2004 and subsequently to Rajya Sabha in 2012. Since then he was a member of several committees like Committee on Government Assurances, Joint Parliamentary Committee to examine matters relating to allocation and pricing of telecom licences and spectrum, Committee on Rural Development and Committee on Agriculture.