The Who's Who In Davos
The invitation-only annual event is a forum where about 2,000 delegates gather to discuss global issues. Here are some interesting titbits: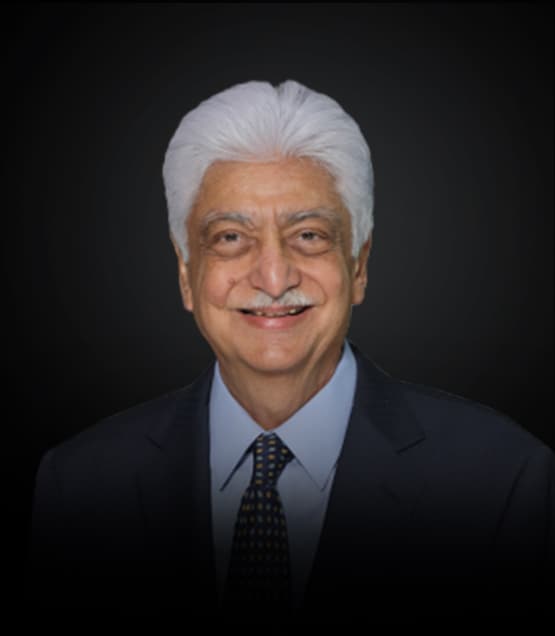 Azim H. Premji
Chairman
Wipro Limited
Azim H. Premji
Azim Premji, a graduate in Electrical Engineering from Stanford University, USA, has been at the helm of Wipro Limited since the late 1960's, turning what was then a $2 million hydrogenated cooking fat company into close to $ 8.5 billion Revenue IT, BPO and R&D Services organization with a presence in 58 countries, that it is today. Other companies of the Wipro group led by Premji, have revenues of close to $ 2 billion, spanning successful businesses across consumer goods, precision engineering and healthcare systems.