The Who's Who In Davos
The invitation-only annual event is a forum where about 2,000 delegates gather to discuss global issues. Here are some interesting titbits: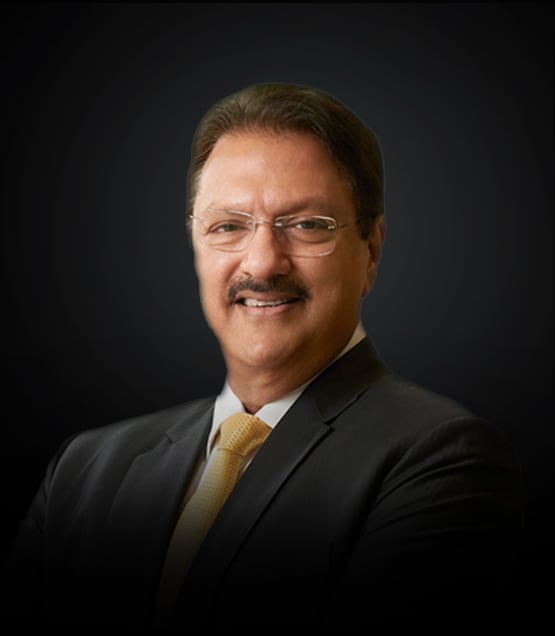 Ajay G. Piramal
Chairman
Piramal Enterprises Ltd
Ajay G. Piramal
Ajay Piramal is the chairman of the Piramal Group with diverse interests in pharmaceuticals, financial services, real estate, information services and glass packaging, with offices in 30 countries and its products sold in more than 100 countries. He is also the chairman of Shriram Capital Ltd., the holding company for financial services and insurance entities of Shriram Group that has over 67,500 employees and over 21.3 million customers. Piramal holds key positions on the Boards of several companies and prestigious institutions. He serves on the Harvard Business School's Board of Dean's Advisors, is co-Chair of the UK-India CEO Forum and Non-Executive Director of Tata Sons Ltd. Passionate about contributing to education in India, Mr. Piramal also serves as President and Chairman of Anant National University and Chairman of the Pratham Education Foundation.