Special Conversation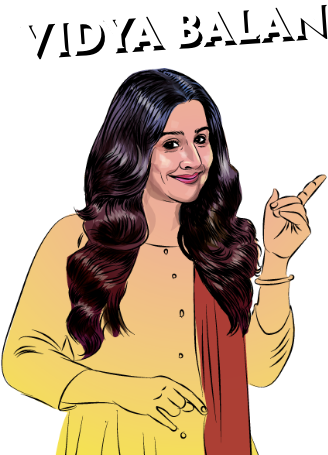 Vidya Balan Opens Up About Juggling Between Career And Taking Care Of Her Family
Women have broken the stereotype of being a homemaker. However, according to research, their attitude towards taking financial decisions and purchasing insurance is still very conservative. Actor Vidya Balan believes there is a lack of awareness about health insurance and it is absolutely necessary to go the extra mile to secure your family's health because medical emergencies are not only physically and emotionally but also financially draining.
To know more about health insurance, click here.
Read More
It's very crucial and reassuring to invest in health insurance.