Why the Supreme Court ruling on Sebi's discretion to impose penalty is welcome
Updated : April 01, 2019 21:36:34 IST
With respect to the first question, the Supreme Court held that, as the law stood between 2002 and 2014, an AO had no discretion and could not consider the factors laid down in Section 15J while deciding the quantum of penalty to be levied against an offender under Section 15A.
As a result, SEBI was forced to pass orders imposing penalties of Rs. 1 crore even for minor violations of disclosure requirements committed during the said period, where disclosures were made with delays of greater than 100 days.
The Supreme Court had stated that it is difficult to appreciate as to how the imposition of penalty under Section 15A, as amended in 2002, may be construed in isolation without giving regard to factors to be considered under Section 15J.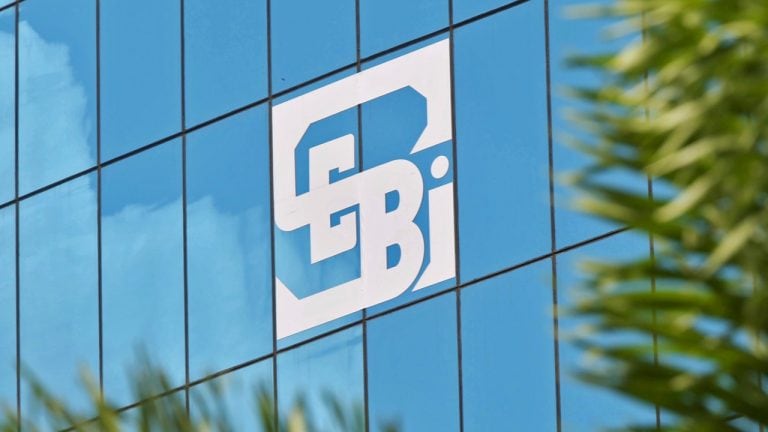 Published : April 02, 2019 06:00 AM IST