Oct 12, 2018 02:58 PM IST |
Market
What are risk-parity funds?
The benchmark US S&P 500 stock index marked its biggest one-day fall since February on Wednesday and added to losses the day after.
The order of events, rising bond yields followed by a stock market selloff, recalled a similar event in February and also placed the focus on mechanical investment strategies sensitive to volatility, including risk-parity funds.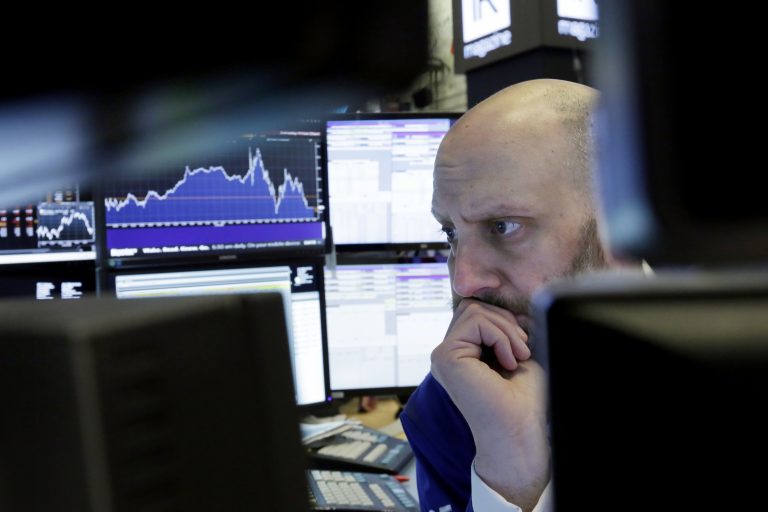 Published Date: Oct 12th, 2018 02:58 PM |
Updated Date: Oct 12, 2018 02:58 PM IST