This firm turned Rs 1 lakh investment to Rs 2.8 crore in 10 years
Updated : September 18, 2019 15:27:50 IST
The company has given generous returns to its investors in the last 10 years. From trading around Rs 1.5 in September 2009 to Rs 422 currently.
A Rs 1 lakh investment 10 years ago, would have turned to Rs 2.8 crore in 2019.
However, the stock has fallen 14 percent in the last 1 year but risen 3 percent in the last 6 months.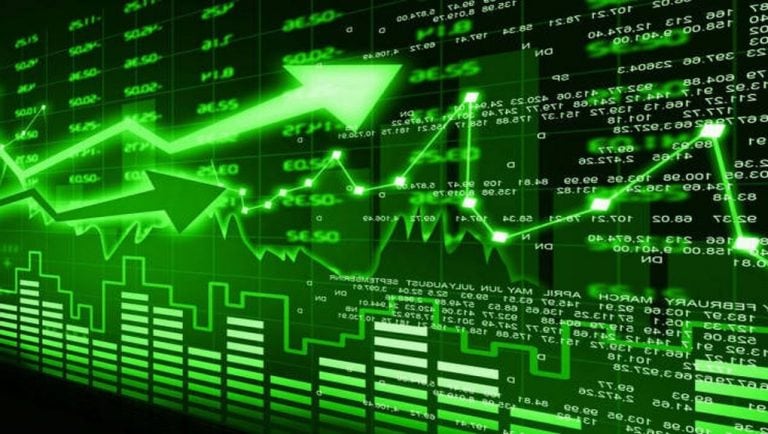 Published : September 18, 2019 03:25 PM IST