Jul 13, 2018 06:44 PM IST |
Economy
These 10 value picks could deliver 10-37% return in one year
Higher crude oil prices, falling rupee versus the dollar, escalating trade war tensions and political uncertainty are some of the factors which might cap the upside.
Experts said investors will be better off betting on stocks that are showing growth momentum and those that will benefit from the spending push by the government ahead of elections.
The broader market is still not out of woods as the midcap and smallcap indices are trading far lower from all-time highs.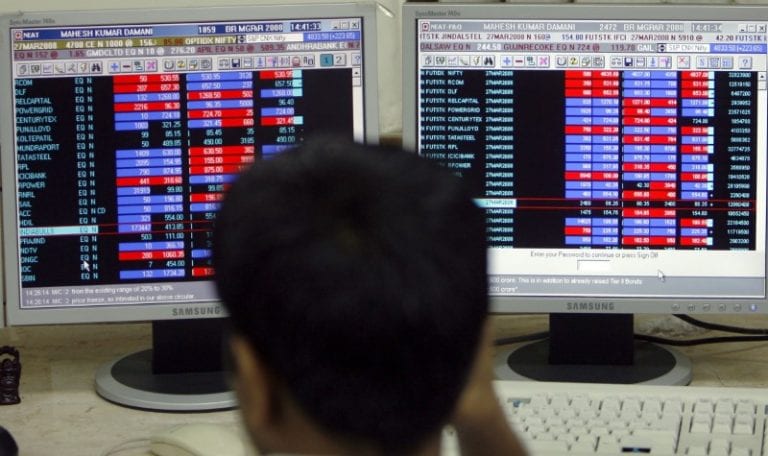 Published Date: Jul 13th, 2018 06:44 PM |
Updated Date: Jul 13, 2018 06:44 PM IST