These 10 midcap stocks have given 2,000-9,000% returns in last 10 years
Updated : July 11, 2019 12:55:12 IST
Among the 80 stocks in the BSE Midcap index, 64 have given positive returns in the last 10 years, while only 16 stocks fell in that period.
Though the BSE Midcap index has fallen over 7.6 percent in the last one year, the index has gained over 200 percent in 10 years.
Eleven of those 64 stocks have risen above 2000 percent in 10 years.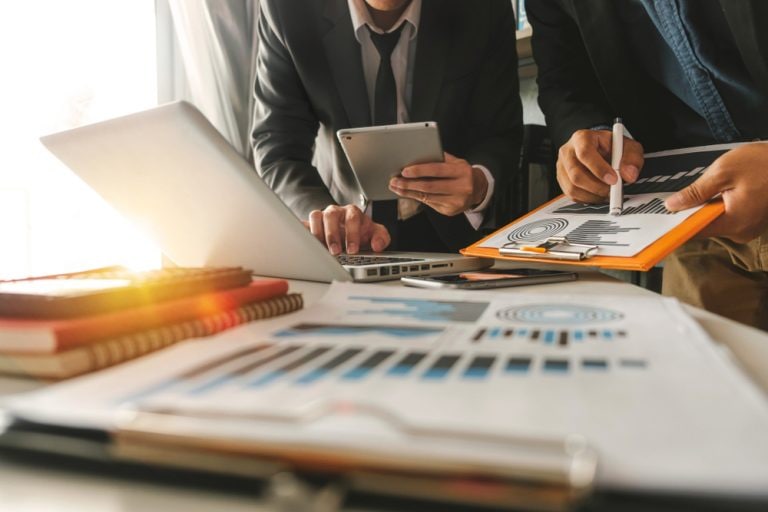 Published : July 11, 2019 12:55 PM IST