Shares of private lender Yes Bank opened 10 percent in the red after the bank reported its third-quarter earnings over the weekend which was lower than what sector analysts were expecting.
The shares are also
reacting to the judgment
of the Bombay High Court, quashing the writing down of Rs 8,300 crore of Additional Tier 1 (AT1) bonds by the bank's administrator on June 14, 2020.
In an interview with CNBC-TV18, Prashant Kumar, MD & CEO, Yes Bank said that they will be approaching the Supreme Court to challenge the decision.
"It is confirmed that we would make an appeal in Supreme Court and we have been given six weeks and till that time there is a stay on that order. We have legal opinions which are having very strong grounds for making an appeal in the honourable Supreme Court. We will try to appeal as soon as possible, we will not wait for six weeks," he said.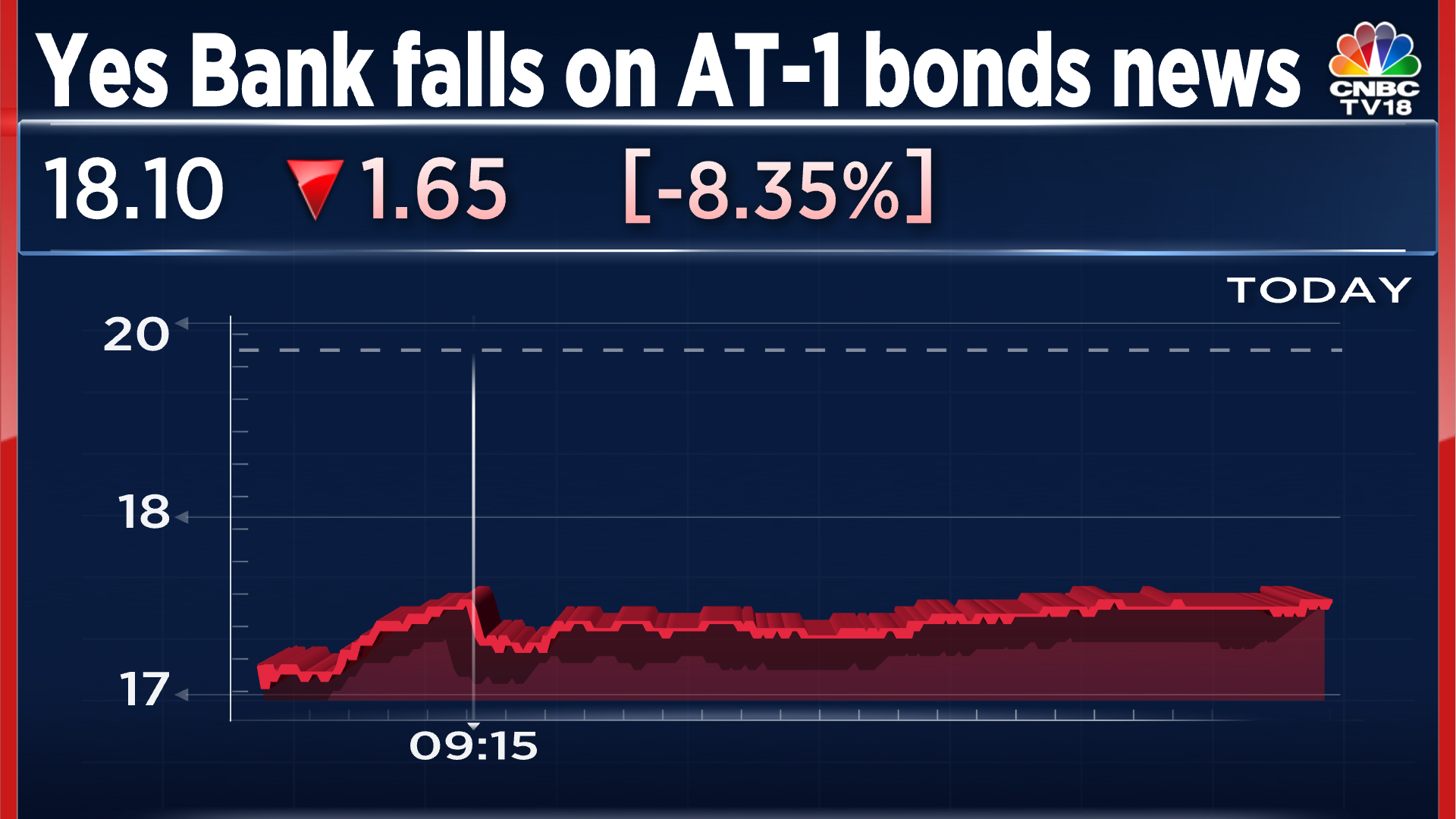 A division bench of Acting Chief Justice S V Gangapurwala and Justice S M Modak on Friday passed its judgment on a bunch of petitions challenging this decision. The court in its judgment said the Final Reconstruction Scheme of Yes Bank issued by the Reserve Bank of India did not engulf within its fold writing down/off the AT-1 bonds.
"The final scheme sanctioned by the Central government did not contain the clause or provision for writing down AT-1 bonds," the court said.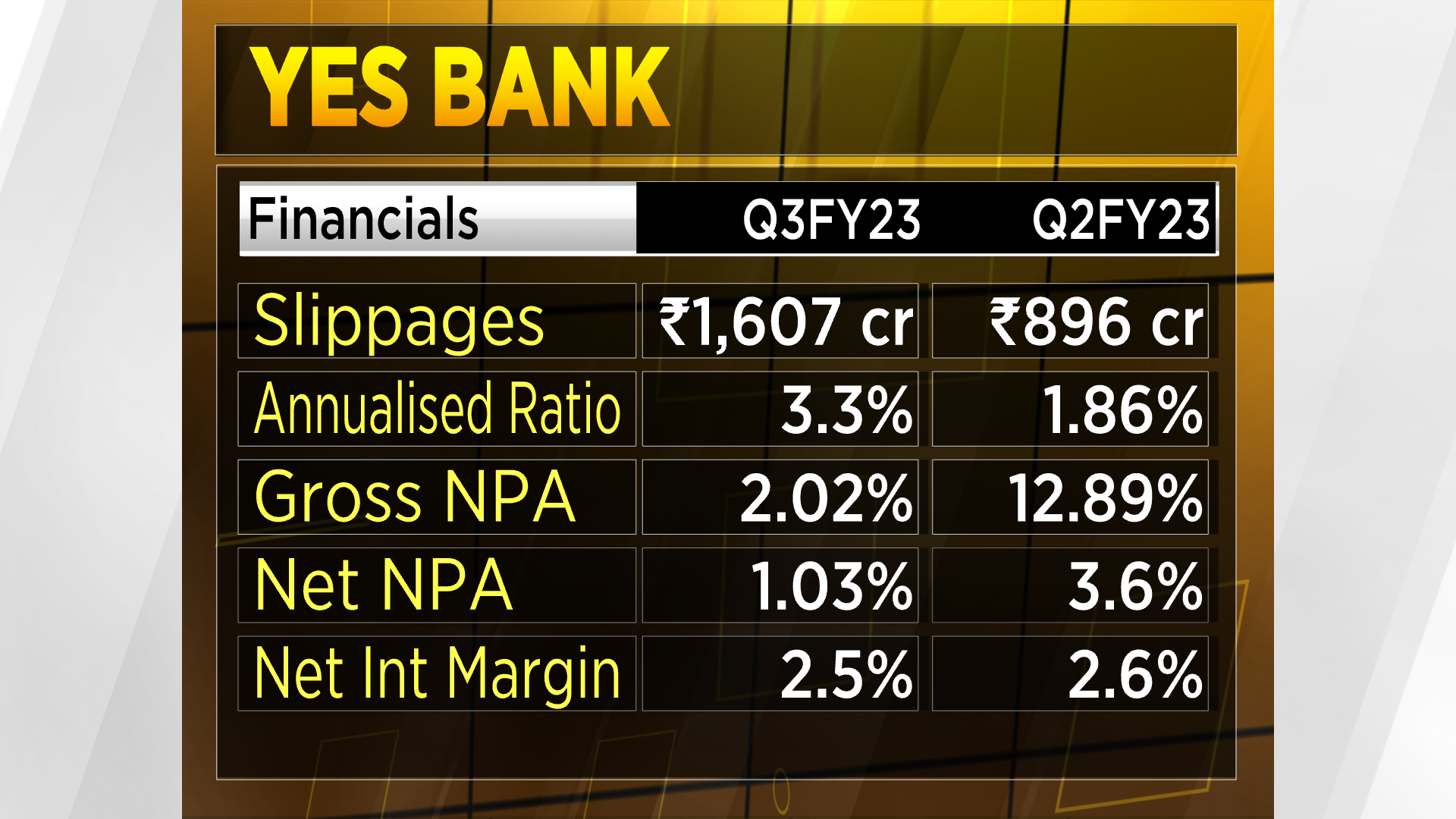 When it came to the bank's earnings in the third quarter,
net profit dropped
by 80 percent to Rs 51.5 crore in the third quarter of the fiscal year 2022-23, it said in its regulatory filing. The net profit in Q3 FY23 was adversely impacted "due to ageing-related provisions", Yes Bank informed the stock exchanges.
Yes Bank also said that its Cost to Income ratio has improved to 70.7 percent led by slower op-ex growth in comparison to income growth. The bank is expecting advanced growth to track deposit growth going forward.