Why robust Accenture earnings should not be extrapolated to Indian IT space?
Updated : December 20, 2019 11:25 AM IST
Exceeding its guidance of 5-8 percent growth in Q1FY20 by $160 million, Accenture grew by 7 percent in dollar terms, giving a good start to FY20.
However, Nitmal Bang remains cautious on the Indian IT sector, It also explained that the leading performance of Accenture should not be extrapolated to the Indian players.
Morgan Stanley also said that Accenture's Q1 results were ahead of consensus but it does not see this as a positive for the sentiment in the Indian IT space.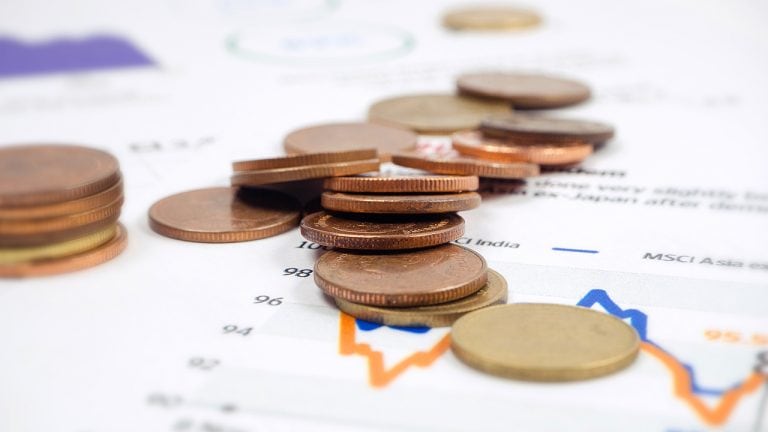 Published : December 20, 2019 11:20 AM IST