Why this stock crashed 80% in the last 1 year despite rising 345% since listing in 2016
Updated : August 28, 2019 04:54 PM IST
Since debuting on bourses in April 2016, the stock rose 345 percent in just a little over two years, hitting its all-time high of Rs 228 per share on August 1, 2018.
However, soon after the stock crashed over 70 percent in just one day, on September 29, 2018.
The stock has continued to fall, down over 80 percent in the past year and 18.5 percent in 2019 alone.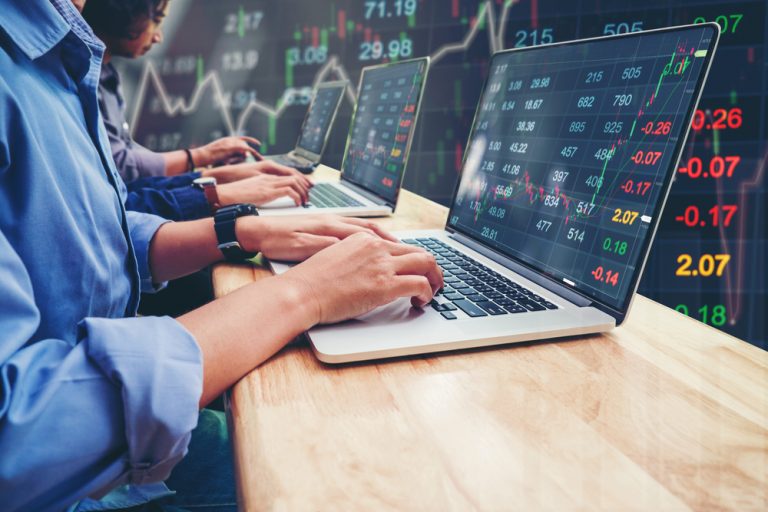 Published : August 28, 2019 03:44 PM IST