Jul 13, 2018 07:46 PM IST |
Economy
While Sensex gave muted returns, these 22 BSE 500 stocks jumped 30-80% in 5 months
The S&P BSE Sensex hit a record high of 36,443 on January 29, but witnessed selling pressure as traders preferred to book profits in past five months.
The bulls managed to push the index back above the same level on Thursday and hit a fresh record high of 36,740 on Friday that is July 13 in intra-day trade but as many as 22 stocks outperformed the index by a wide margin as they rose 30-80% in the same period.
The Nifty50, which is still over 100 points away from record high, on Thursday managed to reclaim 11,000-mark for the first time since February 1 when Sensex hit a record high.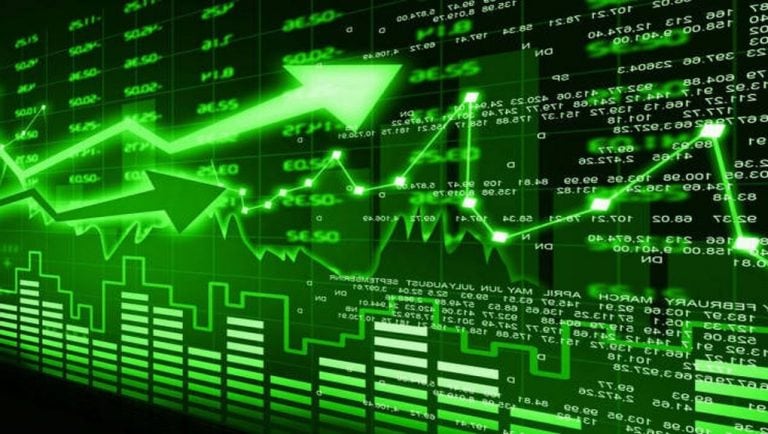 Published Date: Jul 13th, 2018 07:15 PM |
Updated Date: Jul 13, 2018 07:46 PM IST