Wall Street rises after Trump stirs China trade hopes again
Updated : February 26, 2019 06:23 AM IST
Postponement of the tariff deadline was seen as the clearest sign yet the two countries were closing in on an agreement to end their prolonged trade spat, which has slowed global growth and disrupted markets.
But gains were capped after weeks of advances for the S&P 500, the Dow Jones Industrial Average and the Nasdaq, partly due to trade optimism and dovish signals from the Federal Reserve.
The S&P 500 index ended 4.9 percent below its late September record closing high after narrowing the gap to 4.3 percent earlier in the session.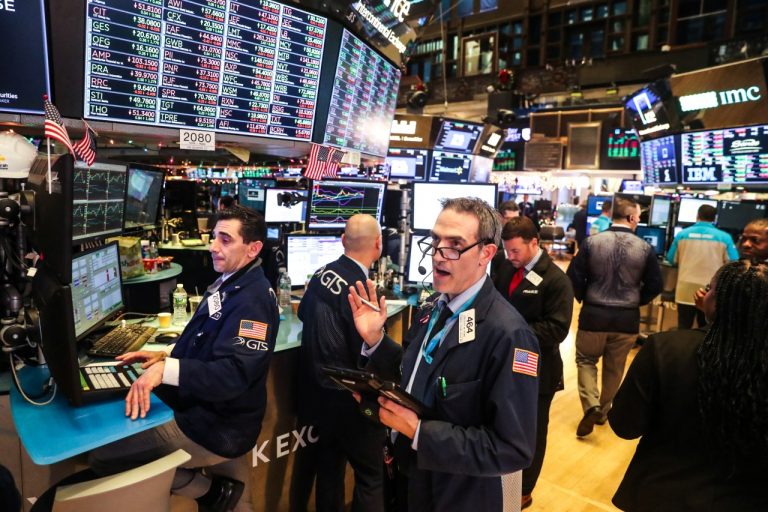 Published : February 26, 2019 06:23 AM IST