Global stocks rise after US vote splits power; dollar slips
Updated : November 08, 2018 06:52:31 IST
Tuesday's vote delivered a split US Congress, with Democrats seizing control of the House of Representatives and Republicans strengthening their majority in the Senate.
Cannabis-related shares rallied as voters in several US states approved ballot initiatives approving marijuana use, while the resignation of US Attorney General Jeff Sessions, who has openly opposed legalization, gave investors a further boost.
Attention will now focus on Trump's hard line on trade tariffs, which he can impose without congressional approval. That keeps alive worries about a trade war between China and the United States.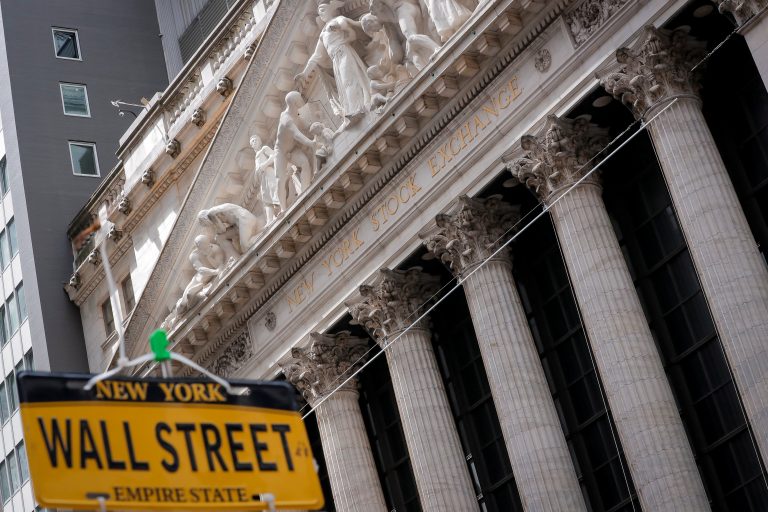 Published : November 08, 2018 06:31 AM IST