Wall Street ends up as yields, trade optimism rise
Updated : March 29, 2019 06:35 AM IST
Worries about economic growth hit markets last week after the Federal Reserve abandoned projections for any interest rate hikes this year and the US Treasury yield curve inverted for the first time since 2007.
While investors cheered the Fed's move, they are more worried now about weakening earnings and economic outlook.
Benchmark 10-year Treasury debt yields rose off 15-month lows but the yield curve between three-month bills and 10-year notes remained inverted.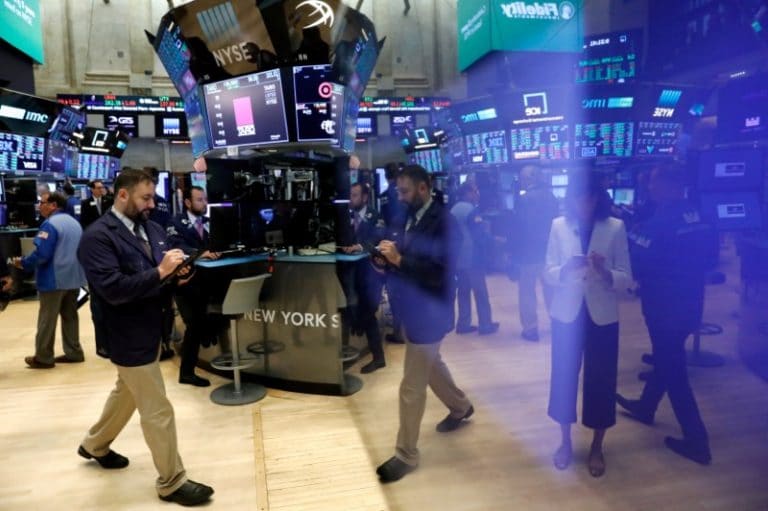 Published : March 29, 2019 06:35 AM IST