Wall Street edges up as Canada takes trade spotlight
Updated : August 29, 2018 06:35 AM IST
On the heels of the United States-Mexico agreement to overhaul the North American Free Trade Agreement (NAFTA), focus shifted to United States' trading partner to the north as Canada's top trade negotiator joined her Mexican and US counterparts in Washington in a bid to remain in the trilateral pact.
All three major US indexes were marginally up in a session of back-and-forth trading as investors debated whether to take profits or ride the market's momentum.
The Dow Jones Industrial Average rose 37.92 points, or 0.15 percent, to 26,087.56.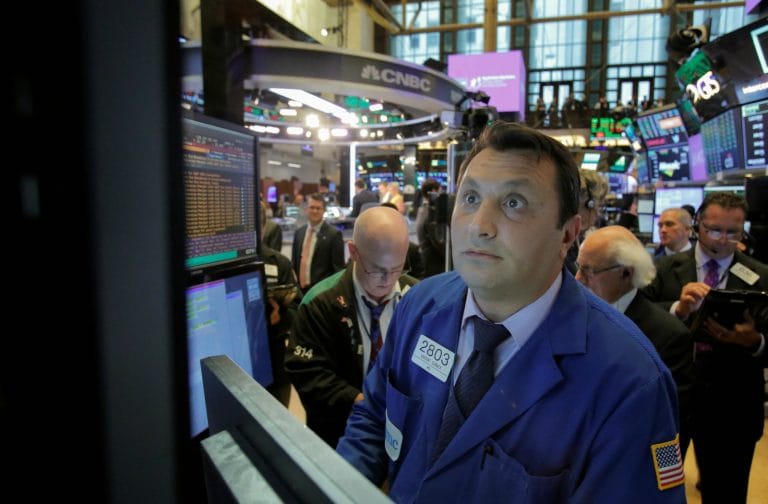 Published : August 29, 2018 06:35 AM IST