Wall Street advances on Washington temporary shutdown deal
Updated : January 26, 2019 06:22 AM IST
All three major US stock indexes advanced, with the Dow and the Nasdaq eking out their fifth straight weekly gains. But the S&P 500 posted its first weekly loss of the year, snapping a four-week run.
The indexes backed off their highs after President Donald Trump confirmed he and lawmakers agreed to advance a three-week stop-gap spending plan to reopen the government.
With the World Economic Forum in Davos, Switzerland, nearing its conclusion, business leaders have expressed worries over the tariff battles, saying they are "fed up" with Trump's policies.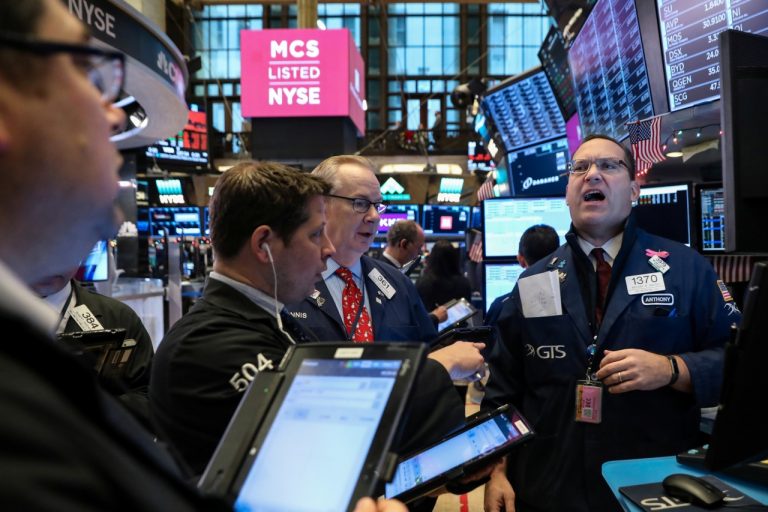 Published : January 26, 2019 06:22 AM IST