Triskaidekaphobia and Paraskevidekatriaphobia: What Friday the 13th holds for the Nifty
Updated : December 13, 2019 08:34 AM IST
The superstitious argue it's Friday, the Thirteenth. So let's turn the calendar and see what previous 13 "Friday the Thirteenths" have meant for our market.
The Nifty has ended lower on 8 occasions, higher 7 times and unchanged on one. The average move over last 13 sessions has been -0.26 percent.
On down days, the average loss has been 0.78 percent. In particular, the March 13, 2015 was especially spooky as the Nifty lost 1.5 percent on that Friday.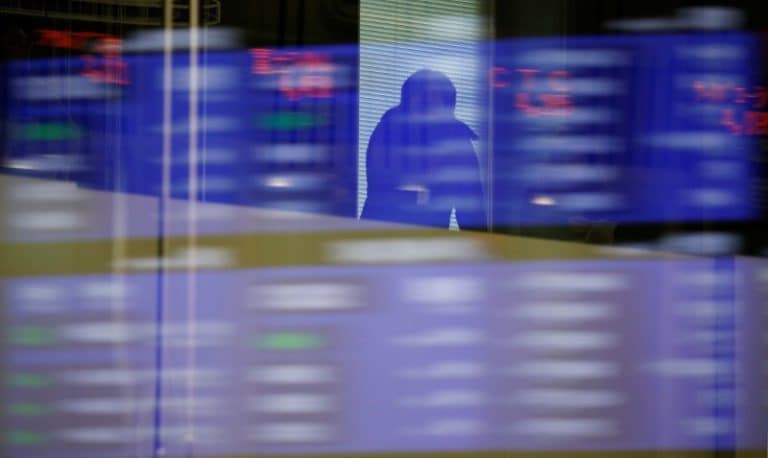 Published : December 13, 2019 08:34 AM IST