Top buy and sell ideas by Rajat Bose, Mitessh Thakkar, Prakash Gaba for short term
Updated : September 27, 2019 09:01 AM IST
Market expert Mitessh Thakkar has a buy call on Ashok Leyland, Cholamadalam Investment and Divis Labs.
Prakash Gaba has recommended Coal India, M&M Financial Services, Grasim Industries and Vedanta.
Rajat Bose advises to buy Bajaj Finance, Tata Steel and HPCL. Thakkar has also recommended a sell call on Reliance Infra.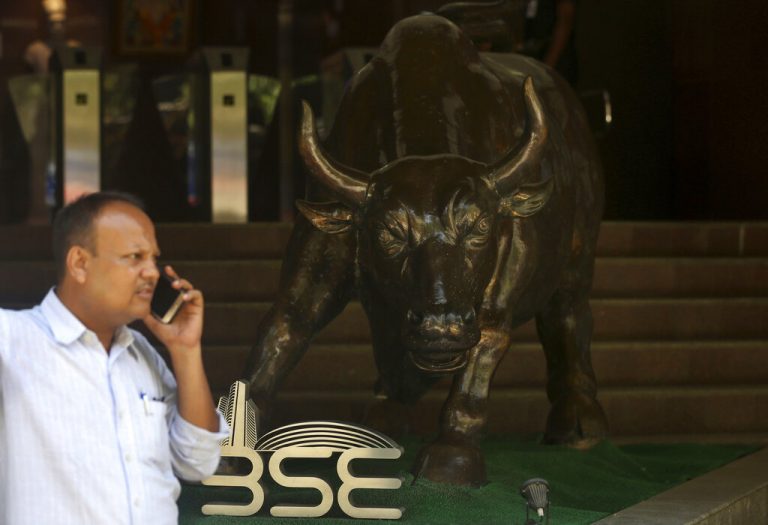 Published : September 27, 2019 09:01 AM IST