Time to go overweight on mid and smallcap stocks? Here's what Equirus Securities suggests
Updated : September 12, 2019 12:59 PM IST
An Equirus Securities report stated that relative valuations indicate that mid and smallcap underperformance is unlikely to continue.
The BSE Midcap index has fallen over 12 percent in 2019 as compared to a 3 percent rise in BSE Sensex.
From a strategy perspective, Equirus recommends going overweight on our small and mid-cap as well as on sectors like BFSI, pharmaceuticals, and metals.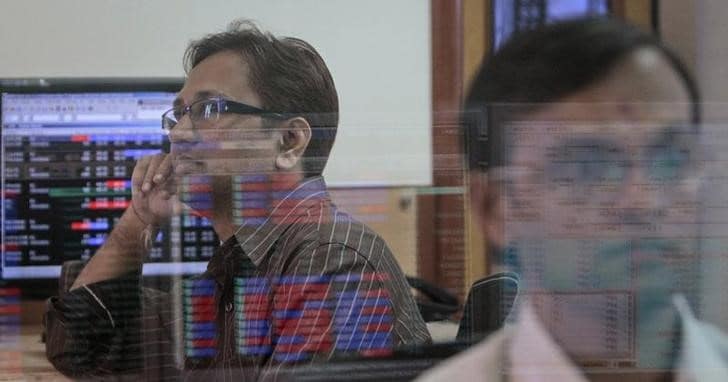 Published : September 10, 2019 12:07 PM IST