This sugar stock could rise 36% in the next 9-12 months
Updated : December 27, 2019 04:35 PM IST
The brokerage and research firm has recommended 'Buy' on EID Parry with a long-term target price of Rs 272 per share.
EID Parry shares quoted at Rs 202, up well over half a percent on BSE at 2:00 pm on Friday, after opening at Rs 201.65.
Besides improving financials, EID Parry has also positioned itself in wellness driven products, backed by a dedicated research and development programme.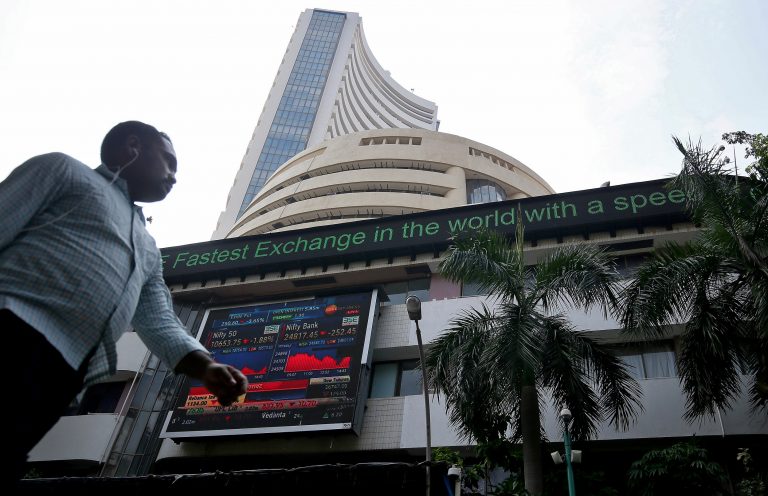 Published : December 27, 2019 04:19 PM IST