This multibagger fisheries stock has delivered over 37,000% returns in 10 years
Updated : February 13, 2020 01:25 PM IST
This multibagger, primarily engaged in exporting shrimps, has delivered unbelievable returns of 37,430 percent in the last 10 years.
In fact, in the last one year, the stock has risen 95 percent. Moreover, it has climbed to Rs 622.90 as on February 13 from Rs 1.66 on December 31, 2009.
Interestingly, foreign institutional investors (FIIs) have also increased their stake in the stock. In December 2019, the FII holding rose to 15.69 percent from 13.93 percent in September 2019.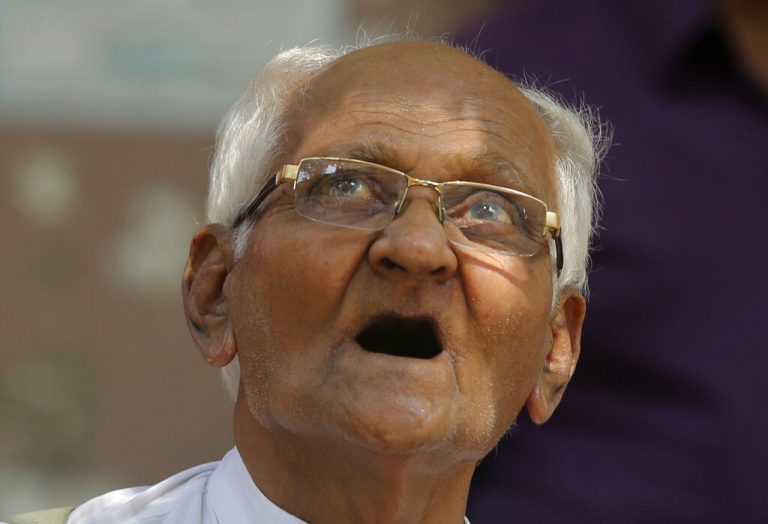 Published : February 13, 2020 01:25 PM IST