This largecap IT stock could rise over 21% in the long-term
Updated : December 19, 2019 04:30 PM IST
The target price is more than 21 percent from Thursday's closing price of L&T Infotech shares, which were up 1.33 percent, quoting at Rs 1,671 apiece on NSE.
On a three-year basis, L&T Infotech has returned over 146 percent.
Motilal Oswal has a 'buy' rating on L&T Infotech, with a price target of Rs 2,030 in the long-term.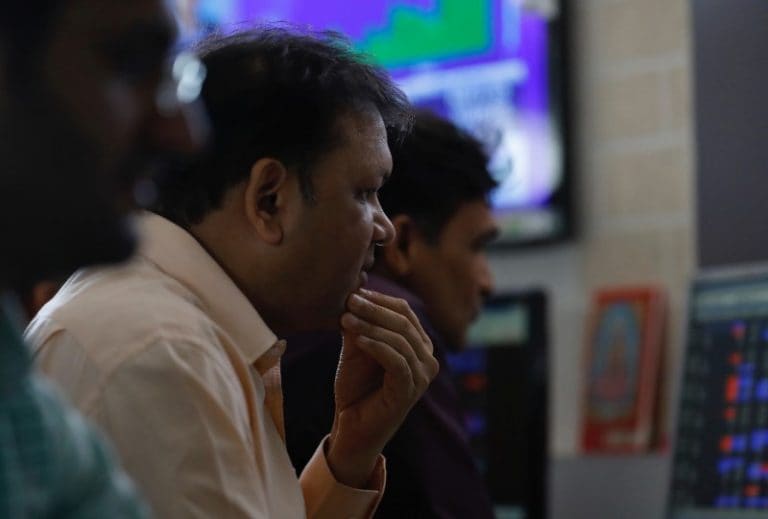 Published : December 19, 2019 04:30 PM IST