This is the only pharmaceutical stock that has given over 100% returns in 2019
Updated : December 17, 2019 01:54 PM IST
This mid-cap pharmaceutical stock has outperformed all its peers from the large-cap, midcap and small-cap pharma space.
The company's share has jumped 102 percent while Nifty Pharma index slipped 10 percent on year-to-date basis.
In terms of valuations, the stock sits at a rich valuation of 96.01x against industry average of 26.33x.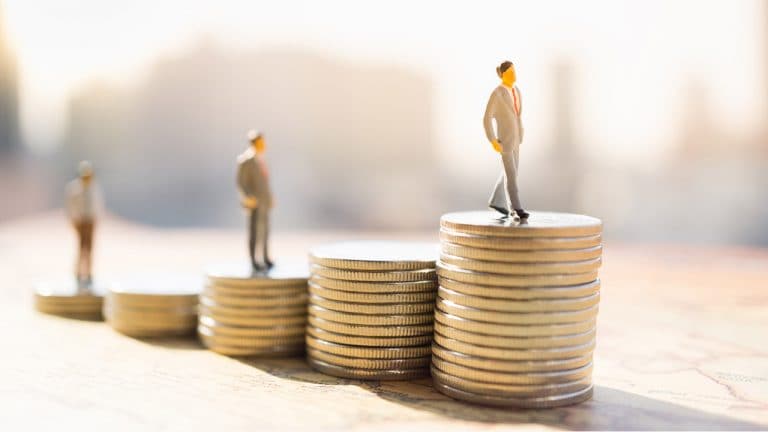 Published : December 17, 2019 01:51 PM IST