This is the best performing stock in Nifty as well as Sensex in 2019. Find out
Updated : December 30, 2019 15:07:01 IST
In the last 4 years, the stock has surged more than 40 percent every year. It rallied 51 percent in 2018, 109 percent in 2017, 40 percent in 2016 and 72 percent in 2015.
The stock has outperformed most of its peers in 2019.
With more than 20 percent holdings by FIIs and over 7 percent holding of domestic mutual funds, the company is still a preferred stock, JM Financial said.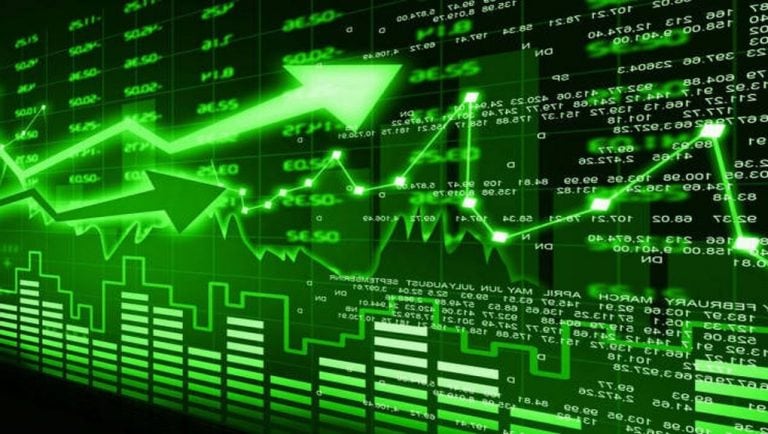 Published : December 30, 2019 03:07 PM IST