This company's stock fell over 42% in six sessions after I-T Dept raid on its premises
Updated : December 25, 2019 07:07 AM IST
On Tuesday, the stock hit lower circuit of 20 percent, touching 52-week low of Rs 72.10 apiece. 
The share lost as much as 72 percent of its value from its 52-week high of Rs 258.15 on June 11, 2019.
A total of 19 properties, including 12 residential and seven offices of the Group, were searched in and around the city on December 19.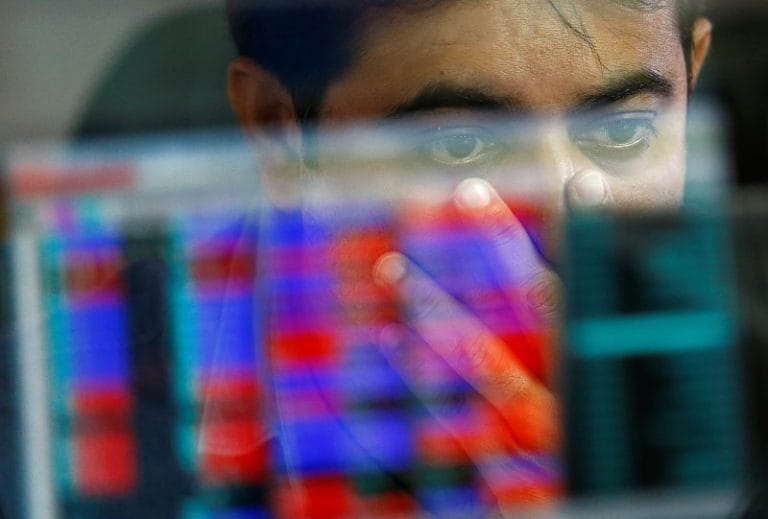 Published : December 24, 2019 12:09 PM IST