The decade that saw volatility trading come of age
Updated : December 31, 2019 11:20:24 IST
Among the myriad Wall Street legacies of the soon-ending 2010s has been the emergence of market volatility.
The Cboe Volatility Index — nicknamed as 'Wall Street's fear index,' — is on track to end the decade at a level about a third lower than its lifetime average.
Trading volatility, or "vol" in Wall Street parlance, came of age in a big way in the '10s.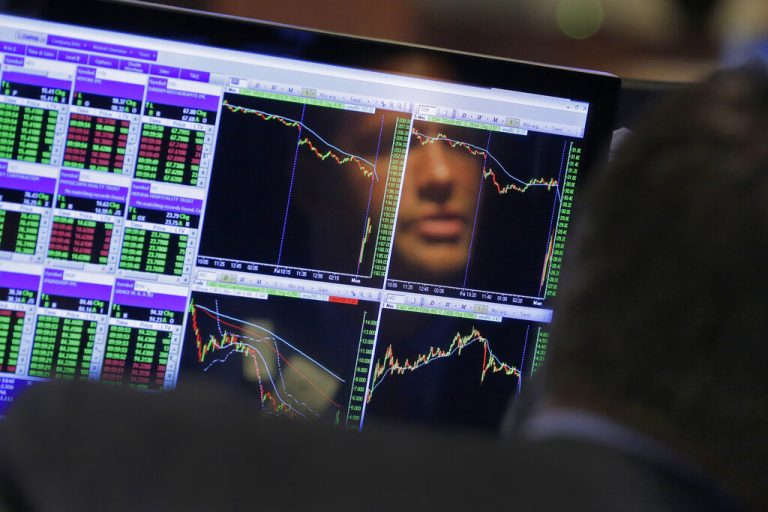 Published : December 31, 2019 11:20 AM IST