Oct 12, 2018 01:10 PM IST |
Market
TCS shares drop nearly 4% post Q2 earnings
The stock despite a positive opening, surrendered all its early gains and declined 3.78 percent to Rs 1,904.80 as the trade progressed on BSE.
At NSE, the stock dropped 3.88 percent to Rs 1,903.
The scrip was the worst hit among the blue chips on both the key indices during the morning trade.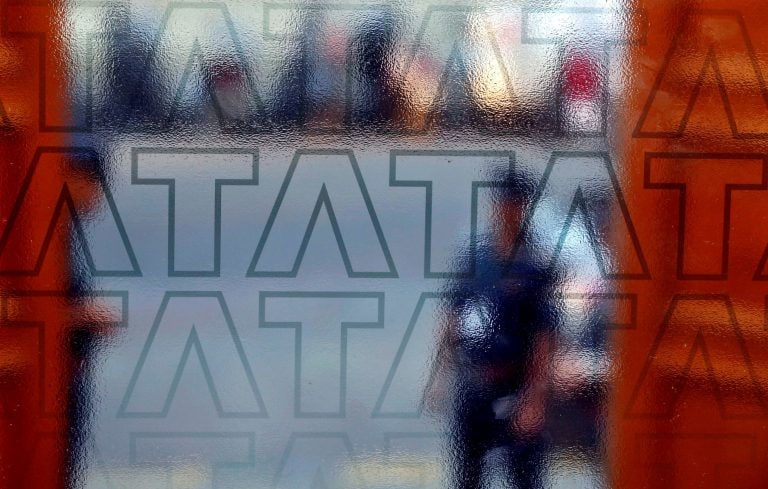 Published Date: Oct 12th, 2018 01:10 PM |
Updated Date: Oct 12, 2018 01:10 PM IST