From Reliance Industries to ICICI Bank and other Nifty 50 names, here are the stocks to watch out for in today's session.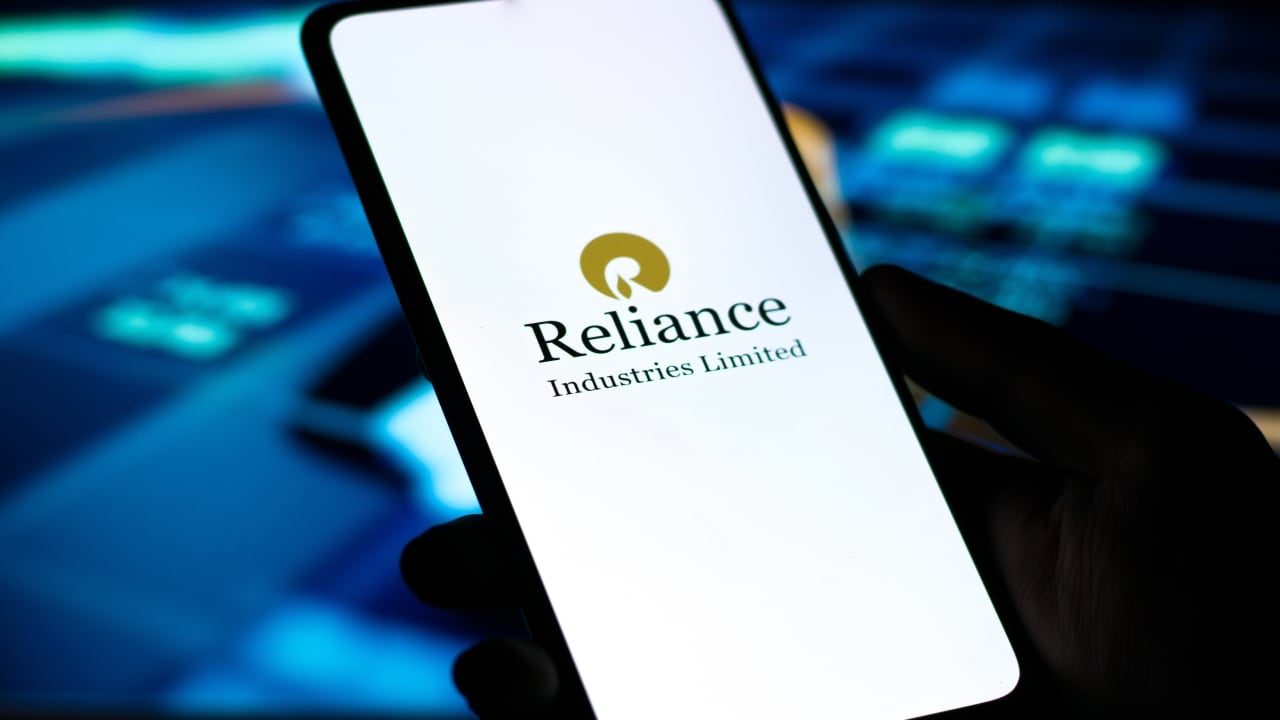 Reliance Industries | Overall earnings for the December quarter manage to beat estimates on most fronts.
Oil to Chemicals business sees strong growth
with operating profit rising 16 percent quarter-on-quarter.
Jio's earnings were steady
with Average Revenue Per User rising to Rs 178.20 from Rs 177.20 in September. Total subscribers stood at 432.9 million from 427.6 million. Net debt has increased 18 percent quarter-on-quarter.
Retail's revenue up 4.1 percent while margin also saw an expansion.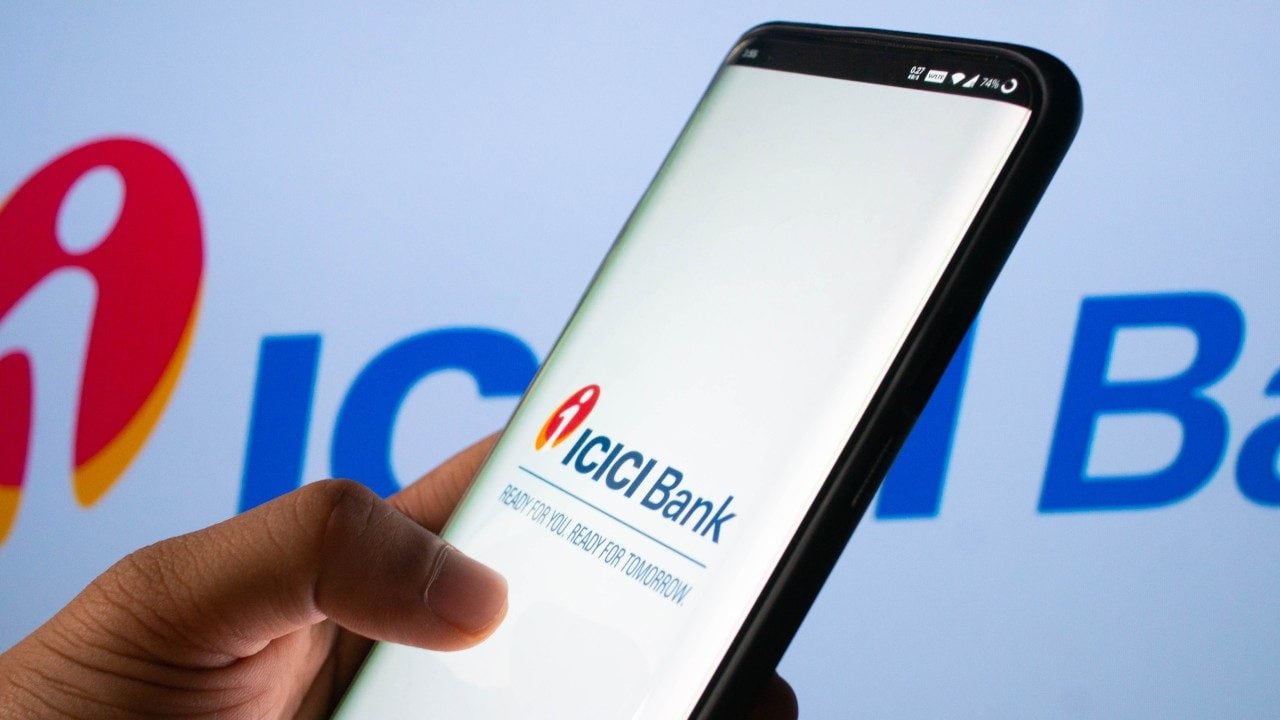 ICICI Bank |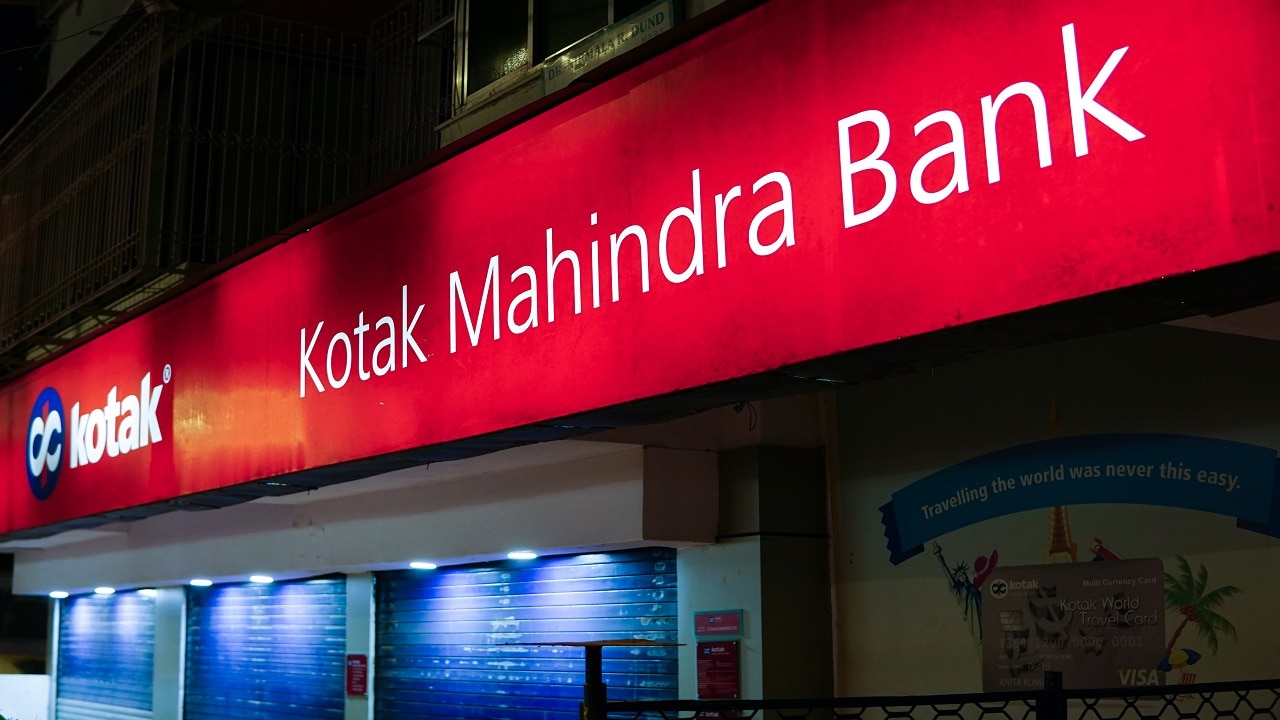 Kotak Mahindra Bank |
Both Net Interest Income and Net Profit grew in excess of 30 percent in the December quarter and
managed to beat expectations in a CNBC-TV18 poll.
Asset quality of the bank was the best in 30 quarters. Advances grew 22.9 percent year-on-year. Net Interest Margin of 5.47 percent is at a multi-year high. Slippages are the lowest in eight quarters.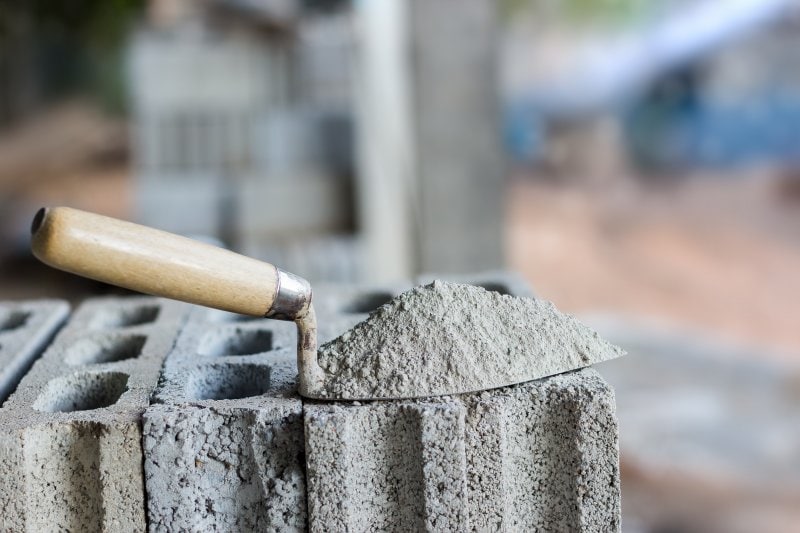 UltraTech Cement |
Results in-line with estimates for the December quarter. Grey cement volume growth remained healthy at 13 percent on a low base and resilient demand.
However, realisations grow only 0.2 percent from the September quarter
compared to estimates of a 2 percent growth. Power and fuel costs remain flat. Reduced debt worth Rs 635 crore despite incurring capex of Rs 1,514 crore.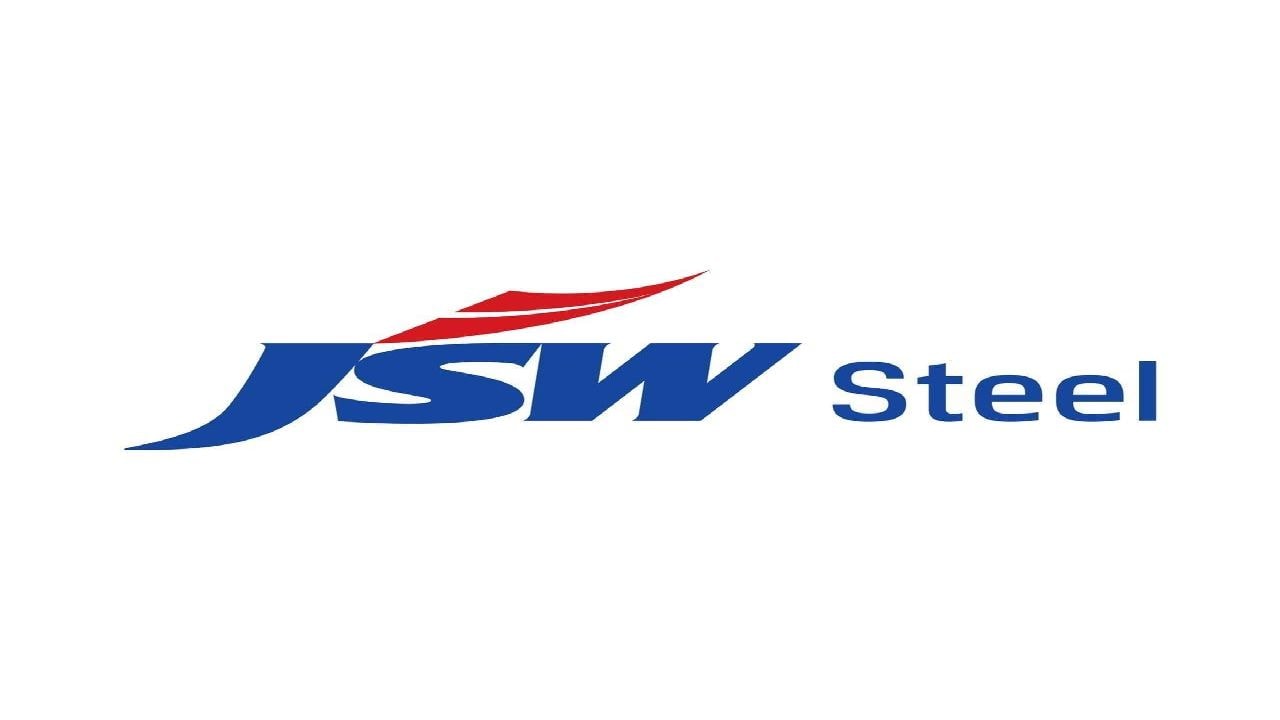 JSW Steel |
December quarter results slightly better than expected. Standalone EBITDA per tonne at Rs 8,141 compared to estimates of Rs 7,900.
Debt increases but management indicates a pullback in the coming quarter.
$100 per tonne relief in coking coal compared to guidance of $80 per tonne. Subsidiaries showing improvement sequentially with Italian operations and Bhushan Power and Steel turning EBITDA positive. 5 MTPA expansion at Vijaynagar on track for completion by financial year 2024.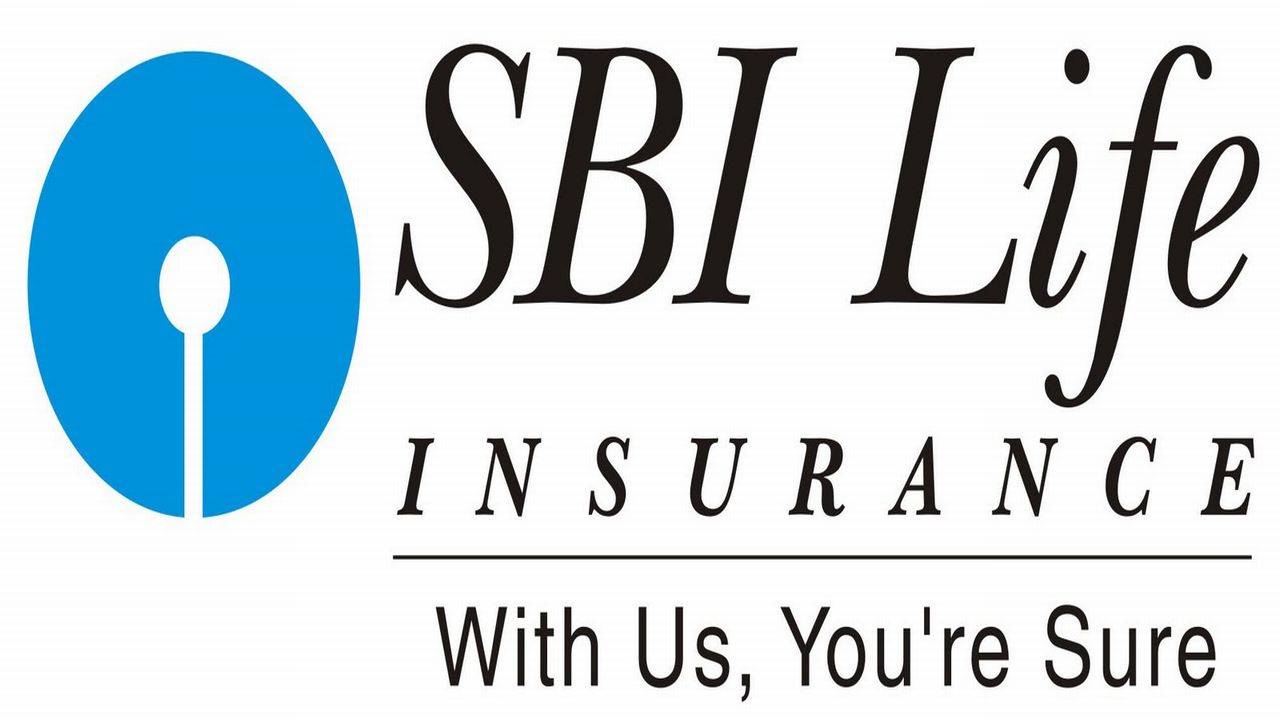 SBI Life Insurance |
Annual Premium Equivalent for the December quarter increased 19 percent from last year to Rs 4,530 crore. However, margin at 31.3 percent was below estimates as the product mix changes. Shares of ULIP increased sequentially from 51.3 percent to 65.3 percent. The management in its earnings call said that it expects VNB margin to remain close to 28-30 percent for the current financial year.

LTIMindtree |
December quarter net profit falls 16 percent and misses expectations from a CNBC-TV18 poll. Most parameters missed consensus expectations. US Dollar revenue of $1,046.7 million was in-line with expectations of $1,053 million. On a sequential basis, US Dollar revenue grew 2.4 percent while constant currency growth was at 1.9 percent. The company also announced Rs 20 per share as interim dividend.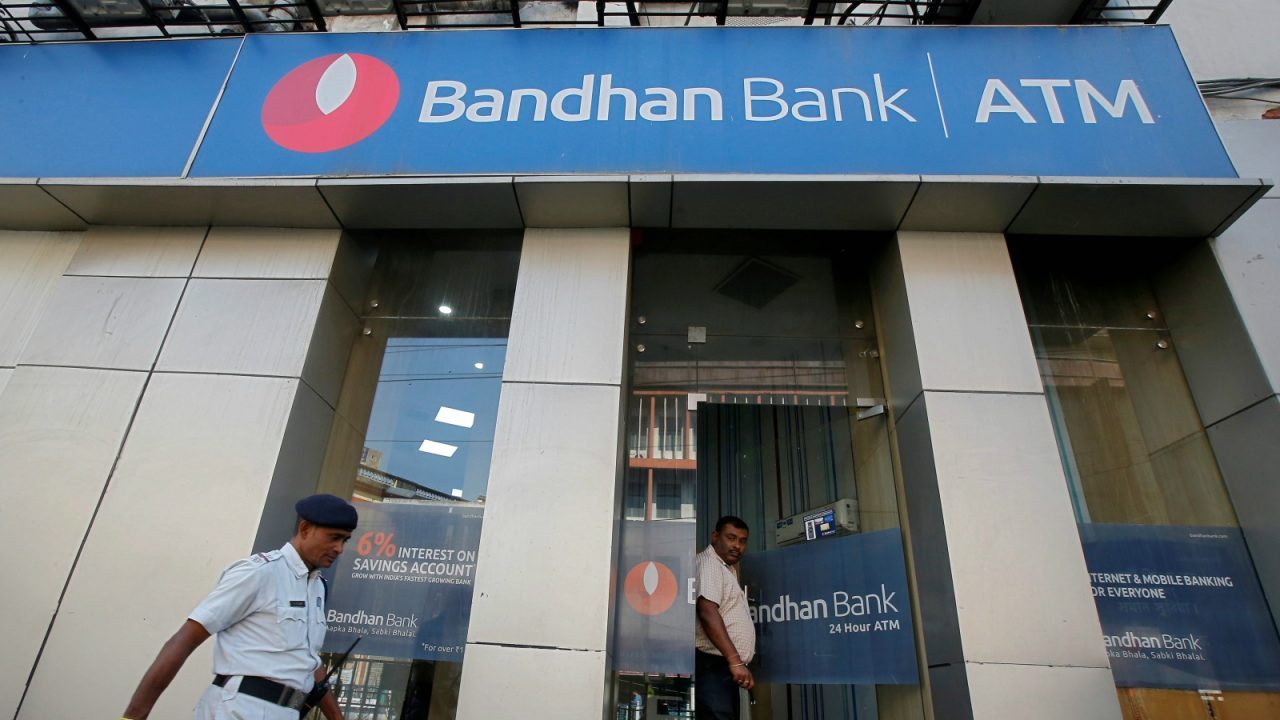 Bandhan Bank |
Net Interest Income declines 2.1 percent year-on-year and 5.1 percent sequentially. This is the third quarter in a row where Net Interest Income has declined on a quarter-on-quarter basis. Net Interest Margin is at an all-time low. CASA ratio declined to 36.4 percent from 45.6 percent year-on-year. Provisions nearly double year-on-year and rise 21 percent from the September quarter.
RBL Bank |
Net Interest Income up 13.6 percent from last year and beats a CNBC-TV18 poll. Net Profit was in-line with expectations. Provisions declined year-on-year but increased slightly sequentially. Loan growth led by wholesale book for the fifth straight quarter. Business loans declined year-on-year as well as sequentially. Gross NPA is at an eight-quarter low while annualised slippage ratio is at a nine-quarter low.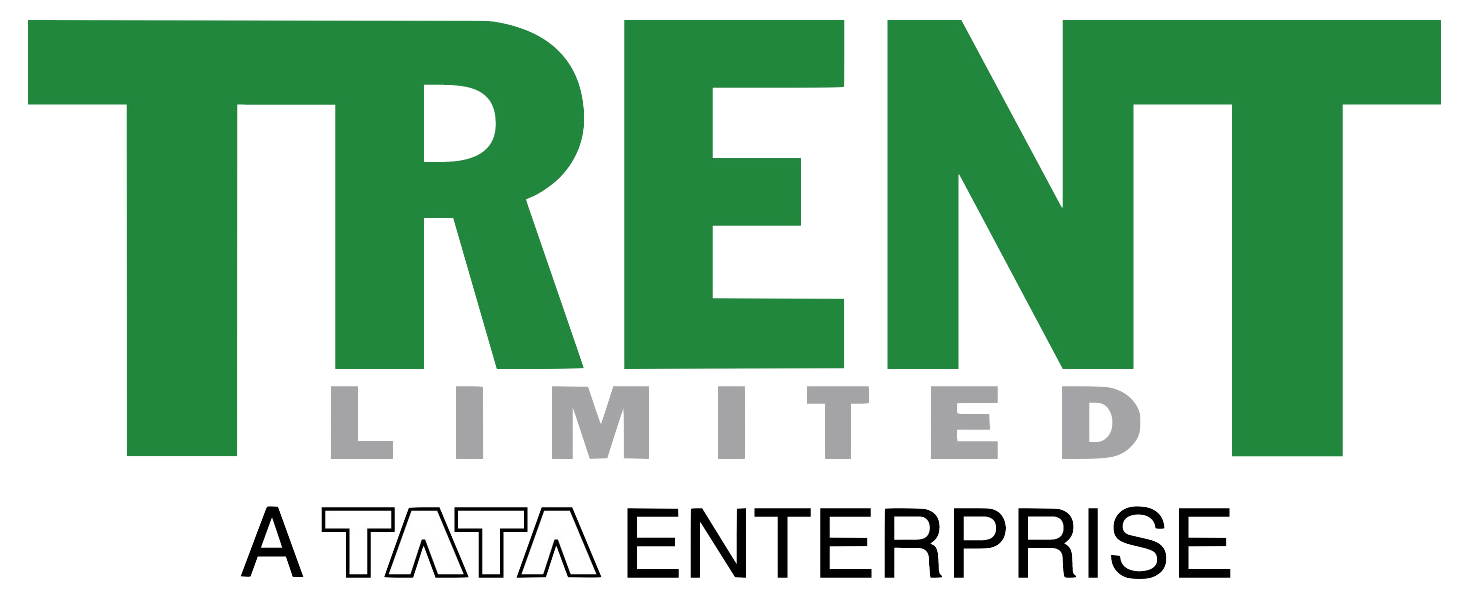 Trent |
Executed a joint venture agreement with MAS Amity Pte. Ltd. for incorporation of a Pvt. Ltd. company in India to design, develop and manufacture intimate apparel and apparel related products. The company will hold 50 percent of the paid-up equity share capital of the proposed JV.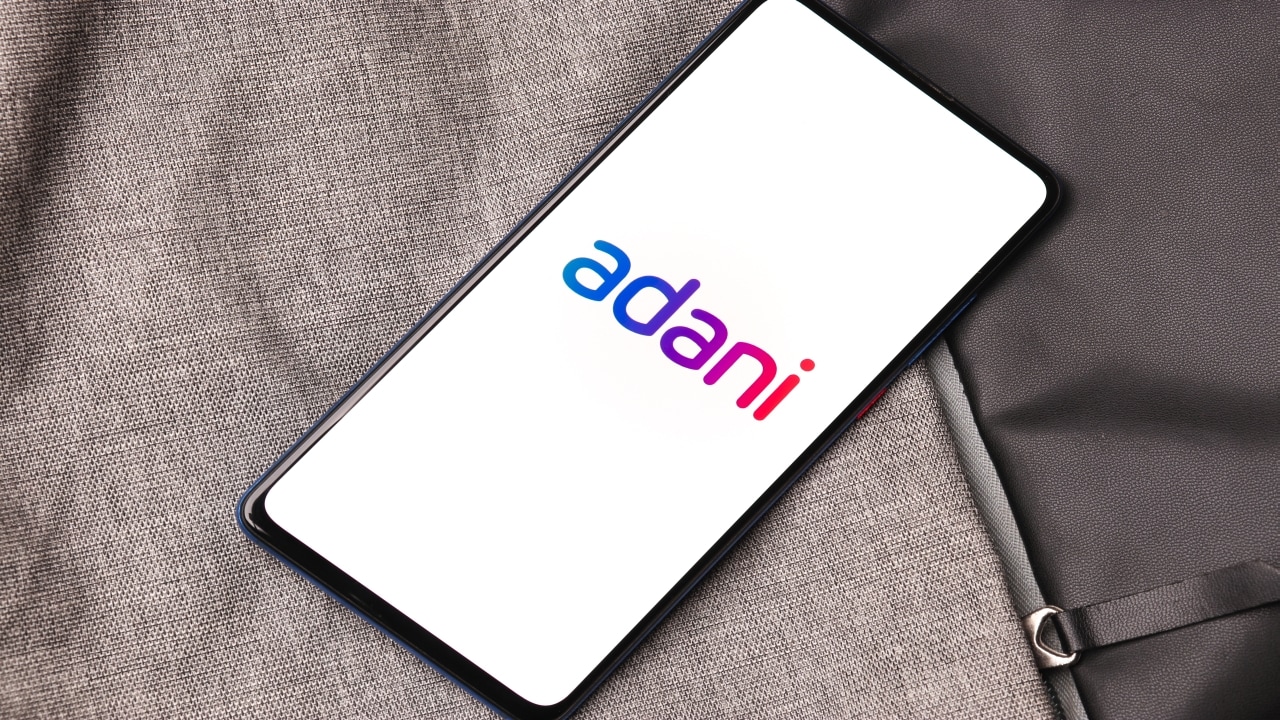 Adani Enterprises |
Agneya Systems Ltd., a step-down subsidiary and Armaco JSC (Bulgaria) have incorporated a joint venture namely Armada Defence Systems Ltd. in a 56-44 ratio respectively. The JV is incorporated with the objective of manufacturing various types of products and parts for the Indian Armed Forces needed as part of the Atmanirbhar Bharat vision.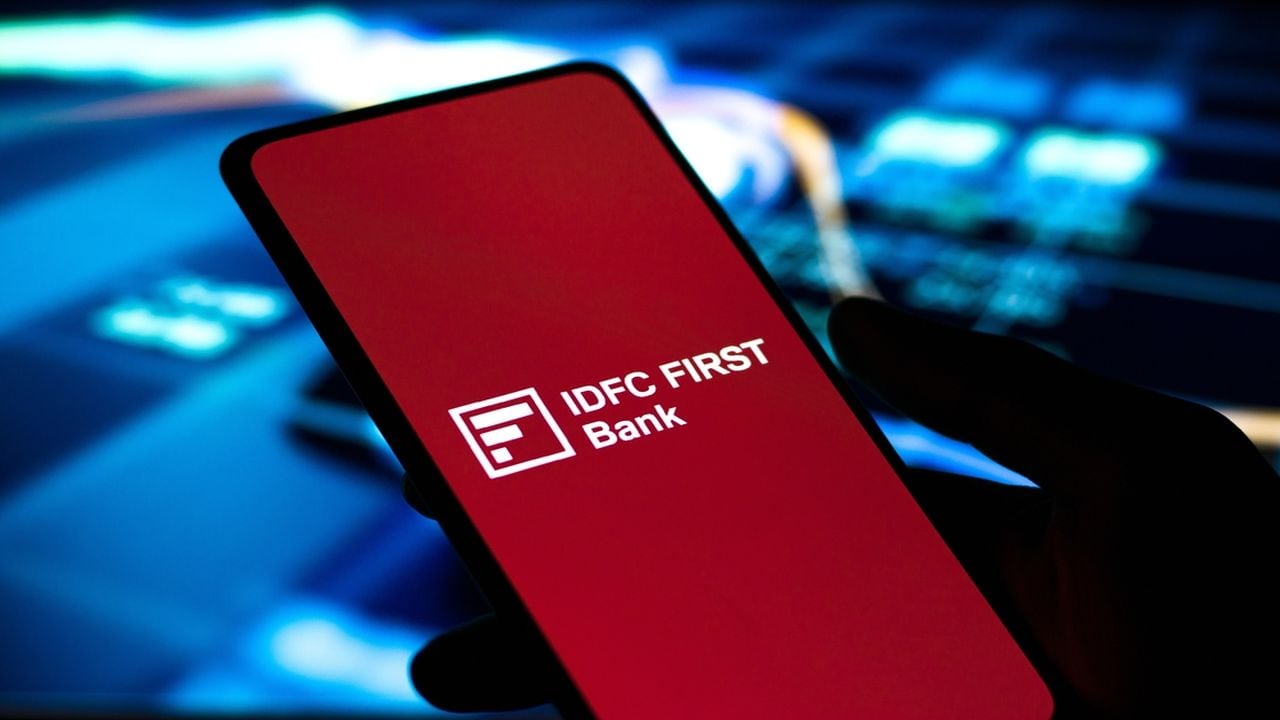 IDFC First Bank |
Net Interest Income and Net Profit meet estimates in the December quarter. Provisions increase year-on-year and quarter-on-quarter. Asset quality remains stable.
First Published: Jan 23, 2023 6:18 AM IST
Note To Readers
Network18, the parent company of CNBCTV18.com, is controlled by Independent Media Trust, of which Reliance Industries is the sole beneficiary.