From four Nifty earnings to Indus Towers' first ever net loss and subsequent warning, here are the stocks to watch out for ahead of today's trading session.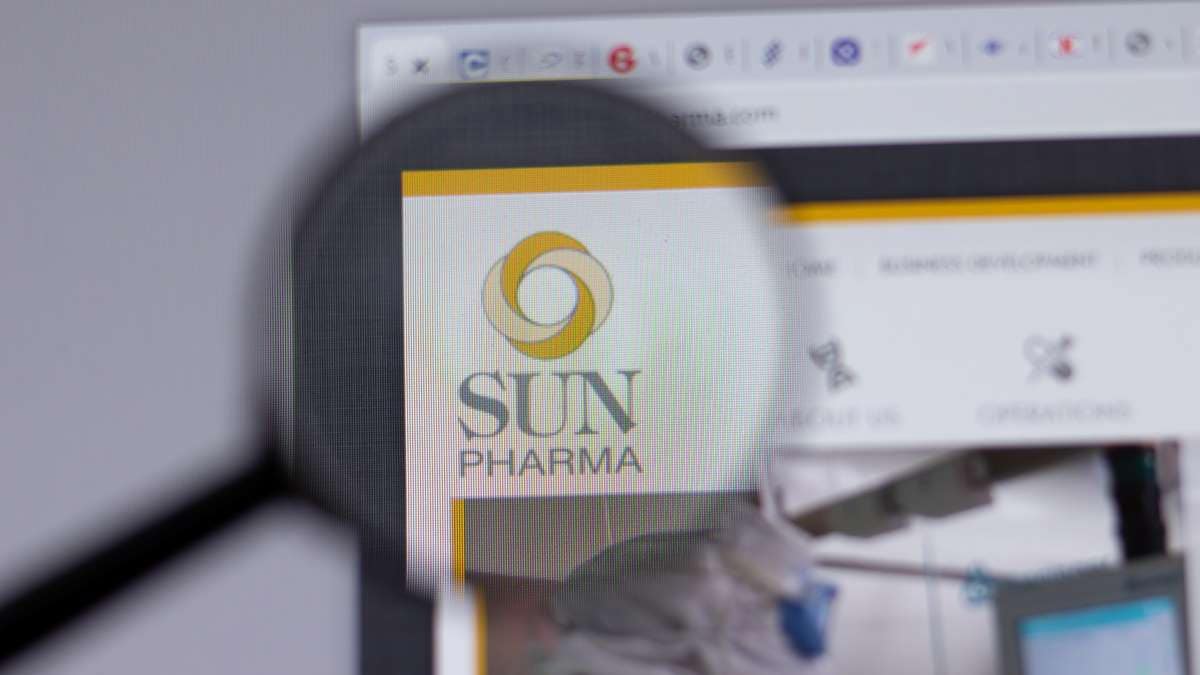 Sun Pharma |
Taro's net sales flat while margin drops to 1 percent from 27 percent during the same period last year. However, there is a sequential recovery as it reported a net income of $7.3 million from a loss of $2.8 million in the previous quarter. The company said it continues to experience pricing pressure particularly in the US generics business. Operating income is lower due to price erosion, impact of recent acquisition.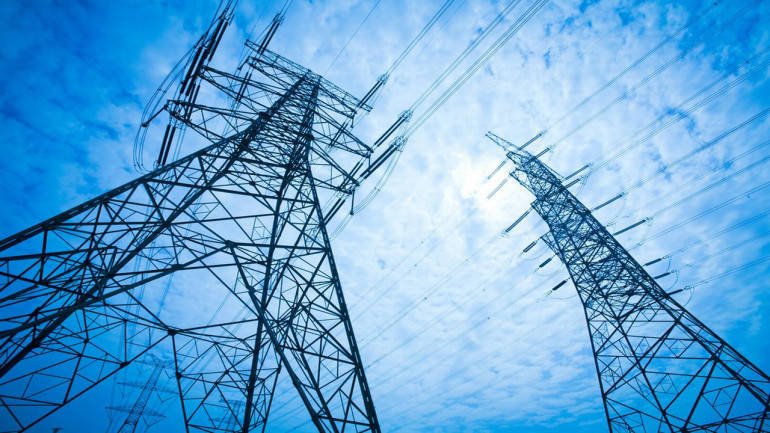 Indus Towers |
Reports first ever loss of Rs 708 crore citing a persistent shortfall in collections from a "major customer," which is Vodafone Idea. The tower operator has warned that the potential loss of a "significant customer" due to its ability to continue as a going concern could have an adverse effect on the business.
Read more about the entire saga here.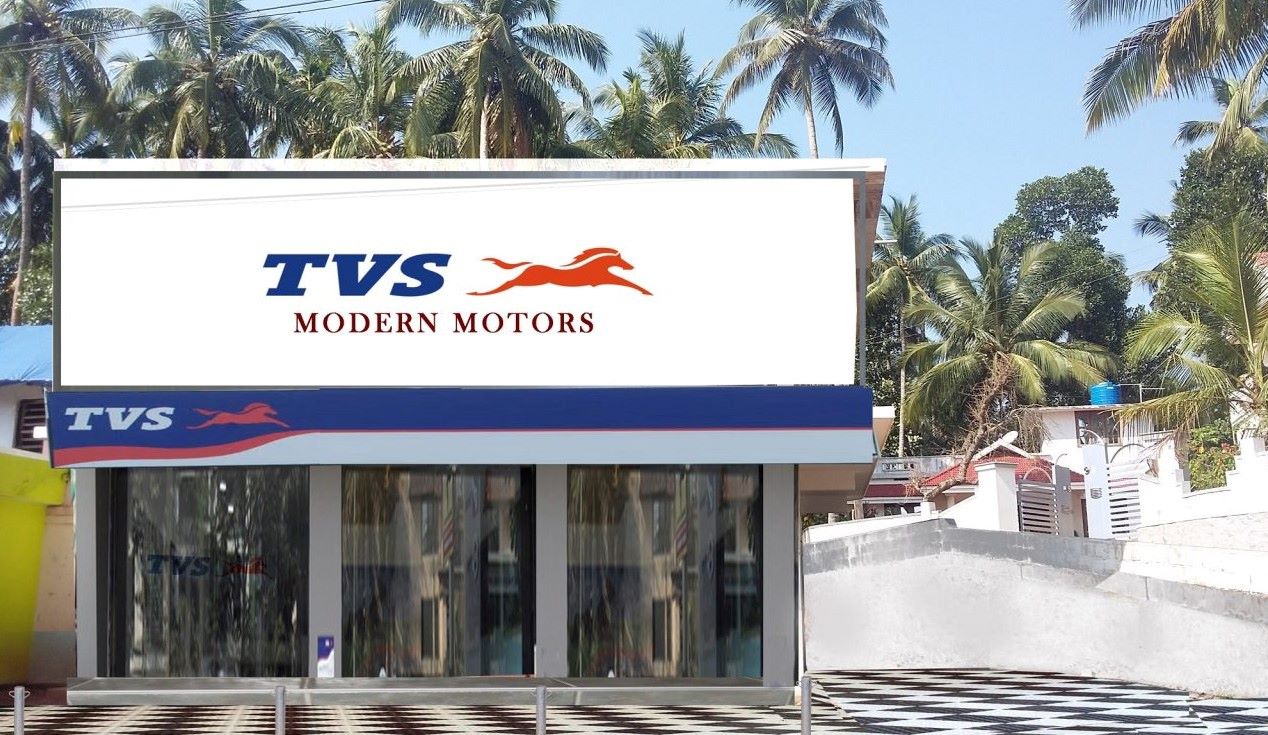 TVS Motor | December quarter revenue beats estimates while operating and net profit in-line with expectations. EBITDA margin above 10 percent for the fifth straight quarter. Revenue beat lead by strong EV sales while overall volumes flat. Strong domestic growth offset by weakness in the export market. Management expects margin to improve in the March quarter. Plans to aggressively expand its EV franchise by adding multiple products across price points in the next 12-18 months.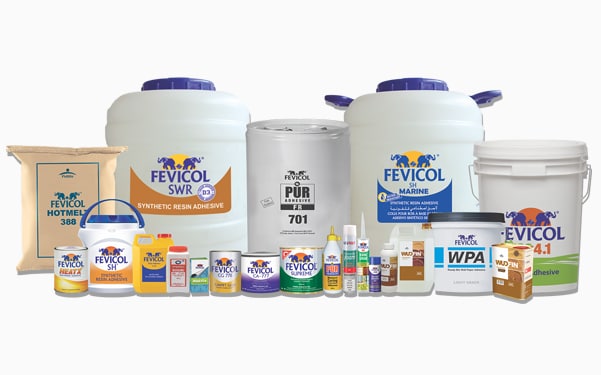 Pidilite |
December quarter earnings miss estimates on all parameters. Consumer business volume growth at 1 percent, compared to poll of 3-4 percent growth. The company says gross margin improved slightly due to high priced inventory. Demand conditions in rural and semi-urban areas remain under strain.

United Spirits |
Rebased numbers in the December quarter also weak. Revenue registers growth but margin under pressure. Most of the revenue growth is price-led in the P&A segment. Exceptional charge of Rs 151 crore on account of the supply agility program. Also entered into a definitive agreement for the sale of its entire shareholding in its wholly-owned subsidiary Sovereign Distilleries Ltd. for Rs 32 crore. Prestige & Above segment volumes up 3.2 percent.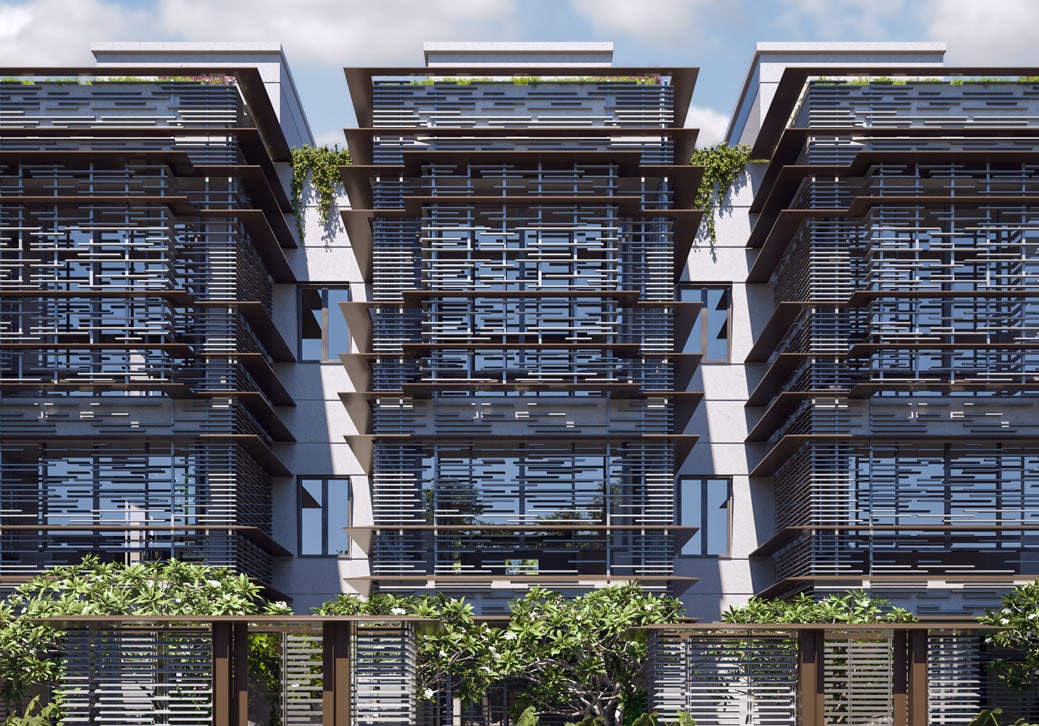 Macrotech Developers |
December quarter revenue down 14 percent while net profit up 6 percent. P&L is lumpy due to accounting standards. The company will likely exceed pre-sales guidance of Rs 11,500 crore for the year. Will not be able to meet debt reduction guidance. Will be able to reduce debt to Rs 7,000 crore from Rs 6,000 crore guided earlier.

Home First Finance |
Customer acquisition up 6 percent sequentially at 73,140. Average ticket size up 1.5 percent quarter-on-quarter. Net Interest Income up 30 percent from last year. Provisions rise 20.6 percent quarter-on-quarter. Asset quality stable.
First Published: Jan 25, 2023 6:44 AM IST