Sharekhan bets on private corporate lenders in 2020, suggests top stock ideas
Updated : December 23, 2019 06:28 AM IST
The brokerage has picked up quality mid-cap to semi-largecap companies across their preferred sectors and themes, which offer favorable opportunities to invest for the next 2-3 years.
Sharekhan has divided the picks under two categories namely - 'Value Picks' and 'Earnings Compounders'.
Brokerage suggests that mid-cap stocks should be brought only by patient investors willing to tide through near-term volatility.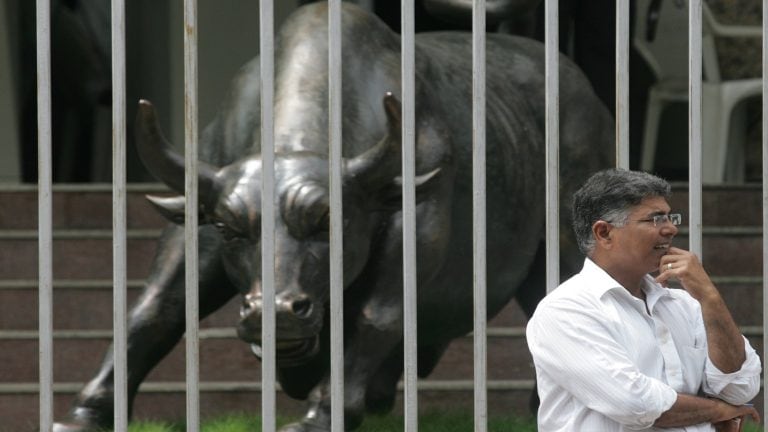 Published : December 20, 2019 01:48 PM IST