Sebi comes out with new rules for re-classification of promoter as public investor
Updated : November 23, 2018 07:02 AM IST
The norms, aimed at simplifying, streamlining and bringing greater clarity in existing regulations, come after Sebi's board in September approved a proposal in this regard.
In order to ensure that only compliant listed entities are eligible to apply for re-classification, Sebi said such listed firms need to be compliant with 25 percent minimum public shareholding requirement.
In order to have greater clarity in case of transmission, succession, inheritance and gift of shares held by a promoter, Sebi said the recipient of such shares will be classified as a promoter immediately on occurrence of such event.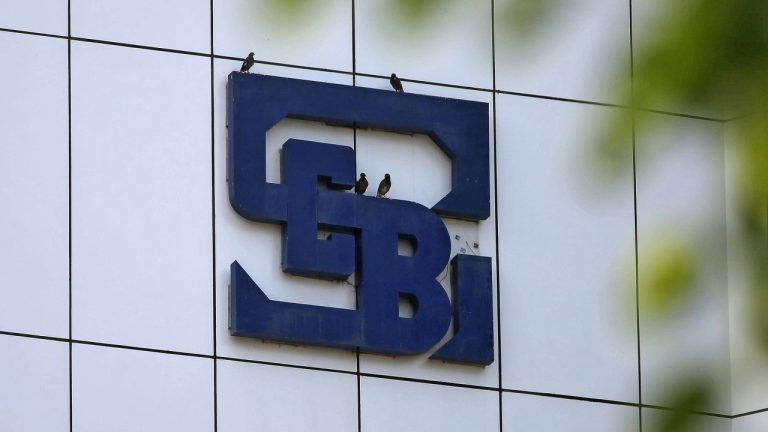 Published : November 23, 2018 07:02 AM IST