Rupee hits lifetime low, stocks tumble on global markets sell-off
The Indian rupee fell to 74.4850 per dollar levels in early trade, off 0.4 percent on day. The currency is down more than 14 percent this year, making it the worst performer in Asia.
A sharp fall in domestic equity markets was the main driver for the rupee's extended decline, as it heightened concerns about further foreign portfolio outflows.
Asian share markets sank in a sea of red after Wall Street suffered its worst drubbing in eight months, a conflagration of wealth that could threaten business confidence and investment across the globe.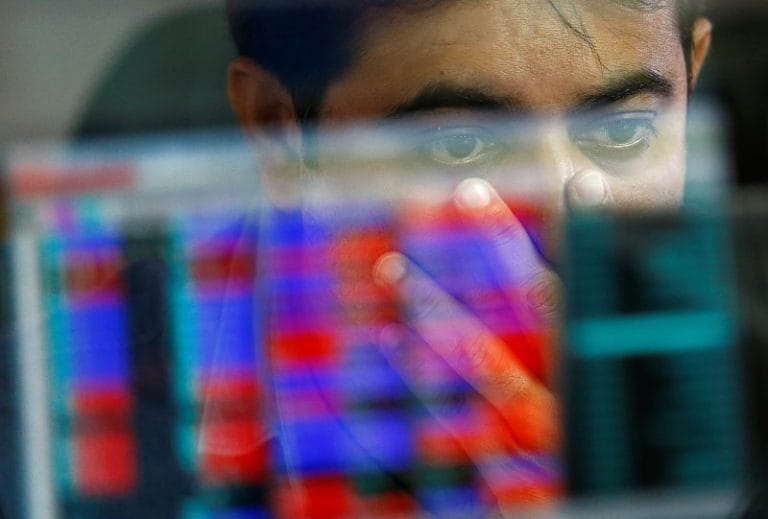 Published Date: Oct 11th, 2018 12:17 PM |
Updated Date: Oct 11, 2018 12:17 PM IST