Roundup 2019: Largecaps ruled, but these midcap, smallcap stocks defied the trend
Updated : December 27, 2019 12:52 PM IST
2019 remained a volatile year for investors with the benchmarks Sensex and Nifty scaling record highs largely driven by a largecaps even as the broader markets remained sluggish.
During the year, while benchmark Sensex rose nearly 15 percent, the BSE midcap index fell 3 percent and the smallcap index cracked 8 percent in this period.
However, some stocks defied the broader market downtrend in 2019 to deliver over 50-100 percent returns for the year.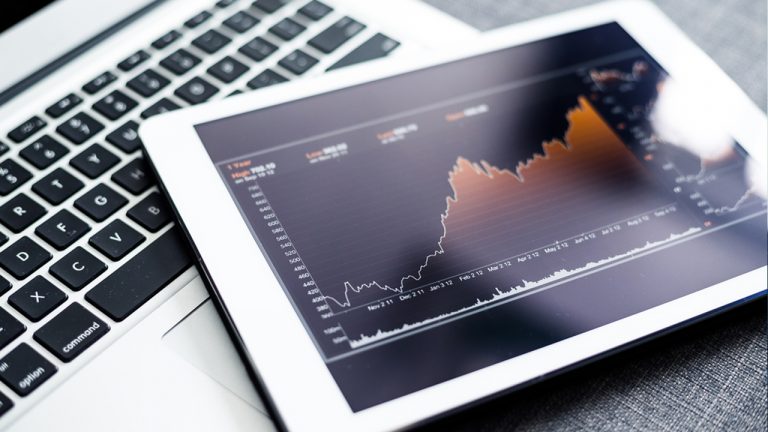 Published : December 27, 2019 12:51 PM IST