Roundup 2019: Healthcare stocks in neck-to-neck competition
Updated : December 27, 2019 06:18 AM IST
In the last one year, Dr Lal Pathlabs (DLP) has risen 50 percent while its competitor Metropolis Healthcare surged 46 percent since April 15 this year.
In terms of financial earnings and ratios over the recent years, DLP and Metropolis had a neck-to-neck tough fight.
Last month, CLSA published a research report on DLP, retaining the 'buy' rating on the stock with the target price increased to Rs 1,800 from Rs 1,330 earlier.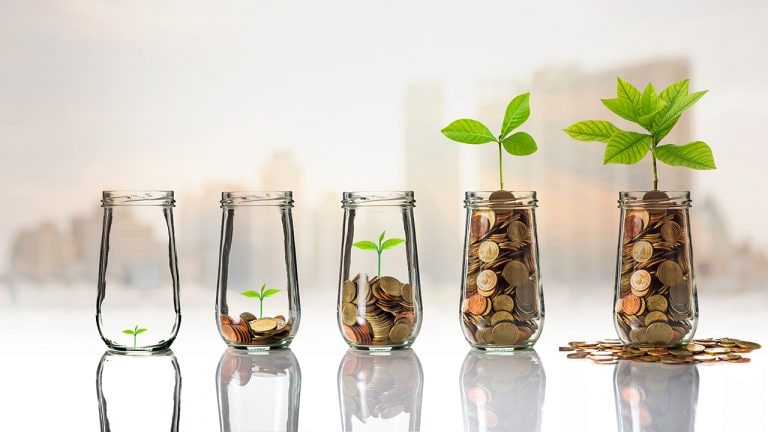 Published : December 26, 2019 04:18 PM IST