Robust returns! This stock turned 10,000 to Rs 3.5 lakh in 10 years. Do you own it?
Updated : December 25, 2019 07:06 AM IST
The stock which stood around Rs 620 in 2009 has risen as much as 3,476 percent to Rs 22,176 in 2019.
An investment of Rs 10,000 in this stock in 2009 would now be over Rs 3.5 lakh currently.
During the last one year, the stock has lost 5.5 percent and fallen over 5 percent since the beginning of this year.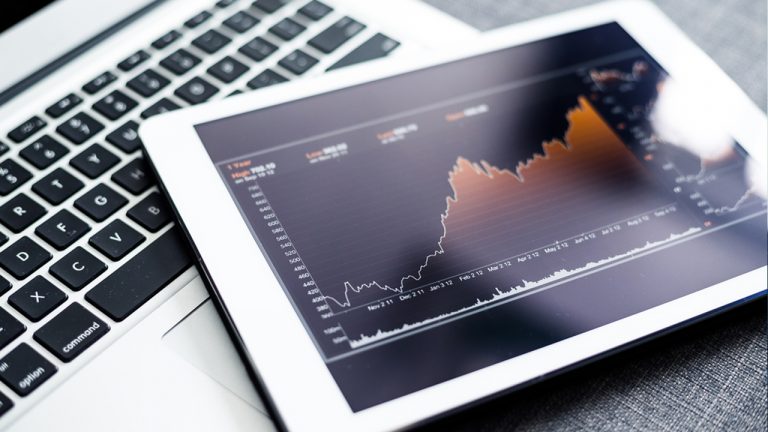 Published : December 24, 2019 11:22 AM IST