RIL proposes share swap arrangement for Reliance Retail shareholders
Updated : December 27, 2019 06:34 AM IST
Reliance Industries Ltd. (RIL) has proposed a swap arrangement scheme that allows shareholders of Reliance Retail to exchange their shares for RIL shares.
The swap ratio values the RIL's retail business at around Rs 2.5 lakh crore.
Under the arrangement, Reliance Retail shareholders will get one share of RIL in exchange for four shares.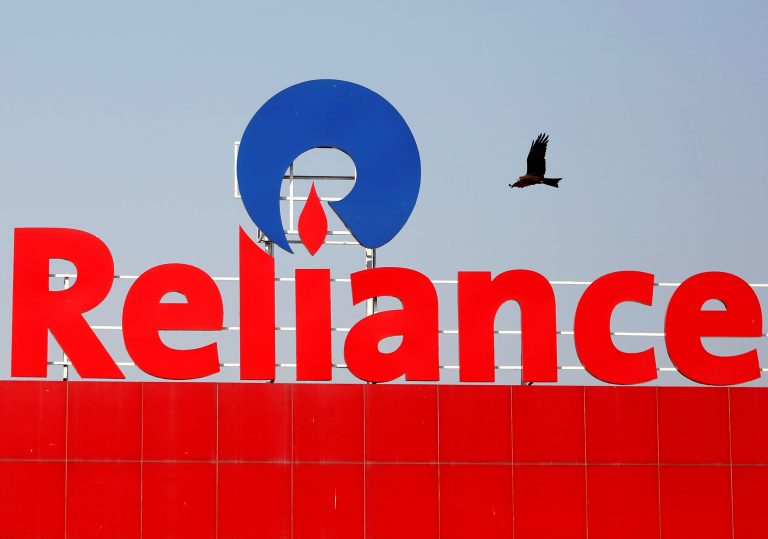 Published : December 26, 2019 03:58 PM IST