Reliance Nippon, HDFC AMC see minor cooling-off. Is UTI AMC to be blamed?
Updated : December 12, 2019 03:10 PM IST
In terms of valuations, Reliance Nippon sits at a much comfortable valuation of 41.13x as compared to HDFC AMC's 54.57x.
Furthermore, UTI AMC is going to enter the AMC space next year and could see some reshuffling in the space.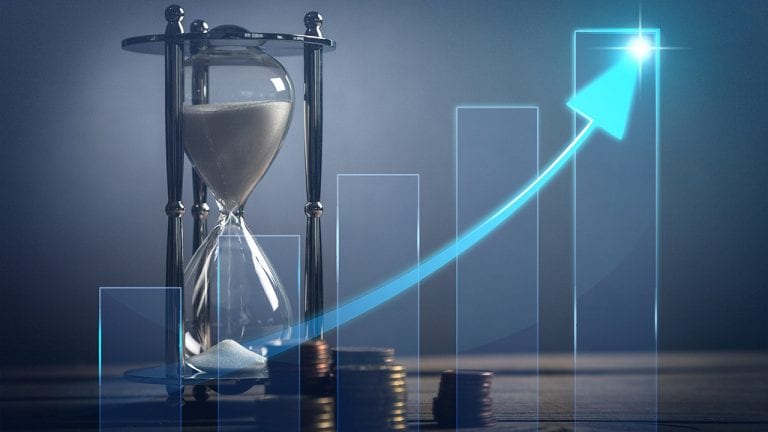 Published : December 12, 2019 03:10 PM IST