Rate sensitive stocks edge higher after RBI policy announcement; banking, auto and realty indices up over 1% each
Updated : April 07, 2021 11:52 AM IST
Nifty Bank, Nifty Auto and Nifty Realty surged over 1 percent each after the policy announcement.
The central bank retained India's FY22 real GDP growth projection at 10.5 percent.
The Nifty Bank index rose 1 percent with Bandhan Bank, IDFC First Bank, SBI, PNB, IndusInd Bank up between 1.5 percent and 3 percent.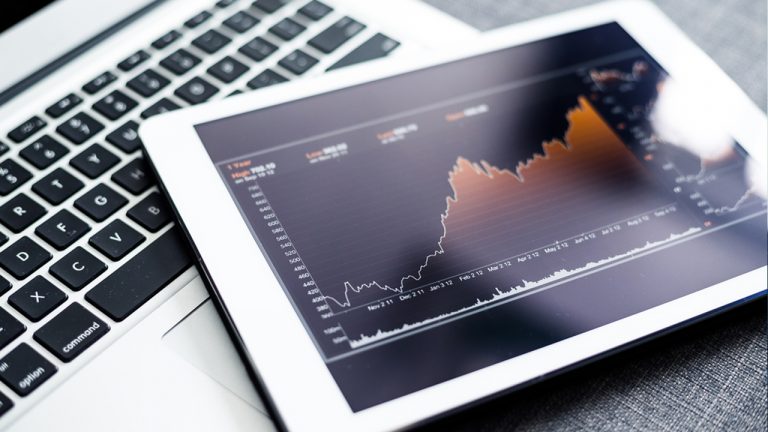 Published : April 07, 2021 11:52 AM IST