Rakesh Jhunjhunwala bets big on small-caps after his portfolio shows double-digit decline, says report
Small caps account for 26 out of the 32 companies in his portfolio.
The value of his portfolio stood at Rs 123.33 billion at the end of June 2018.
The value fell to Rs 106.33 billion by the end of the September quarter.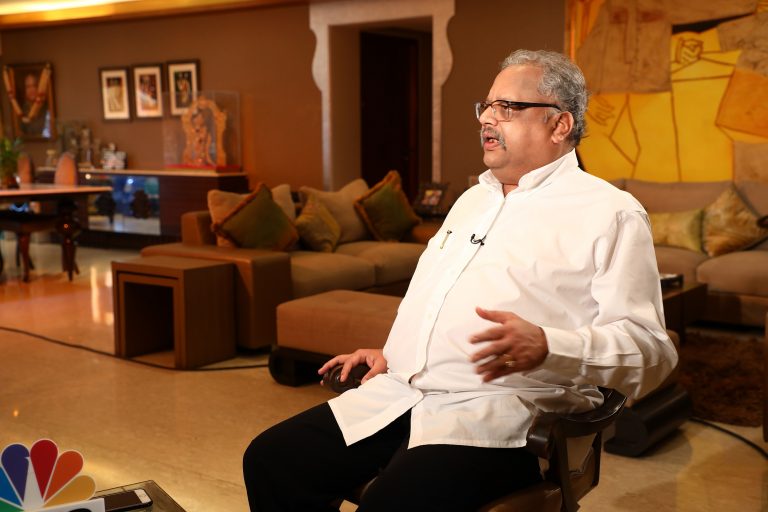 Published Date: Nov 8th, 2018 09:56 AM |
Updated Date: Nov 09, 2018 06:34 AM IST