Q4 Portfolio changes: Rakesh Jhunjhunwala cuts stake in 3 firms, adds in 1; Check out
Updated : April 16, 2021 12:33:30 IST
Along with Titan, Jhunjhunwala also decreased his stake in VIP Industries and Tata Communications while added shares of Fortis Healthcare.
In Titan, Jhunjhunwala sold 22.5 lakh shares or 0.26 percent stake bringing down his holding to 3.97 percent in Q4 from 4.23 percent in Q3.
He increased his stake in Fortis Hospital by 0.34 percent or 25.5 lakh shares.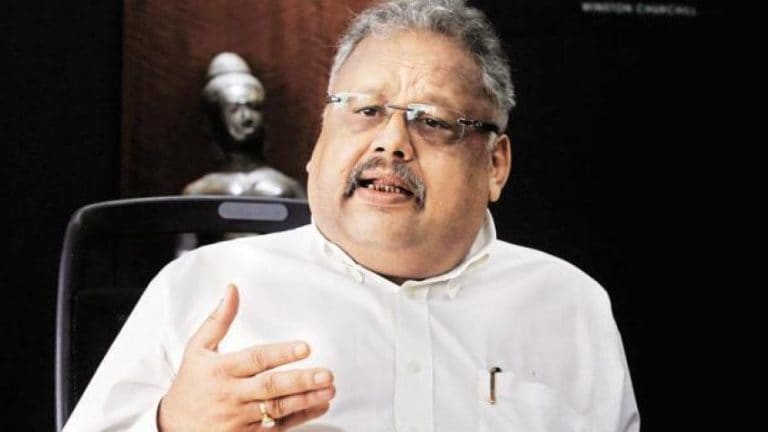 Published : April 16, 2021 12:33 PM IST