PwC report says fiscal policy could be trigger for markets, economy in 2020
Updated : December 24, 2019 02:13 PM IST
2019 saw a series of concerns including an overall slowdown, liquidity crunch, global headwinds, auto/real estate stress, NBFC crackdown, and high valuation tremors.
PwC in its research report noted that despite the challenges faced by India this year, fiscal policies aimed at reviving the capital cycle and economy would be an additional trigger in 2020.
P/E investment slowdown could be attributed to fewer billion-dollar bets and a global slowdown, which was the driving force behind the cautious approach of investors.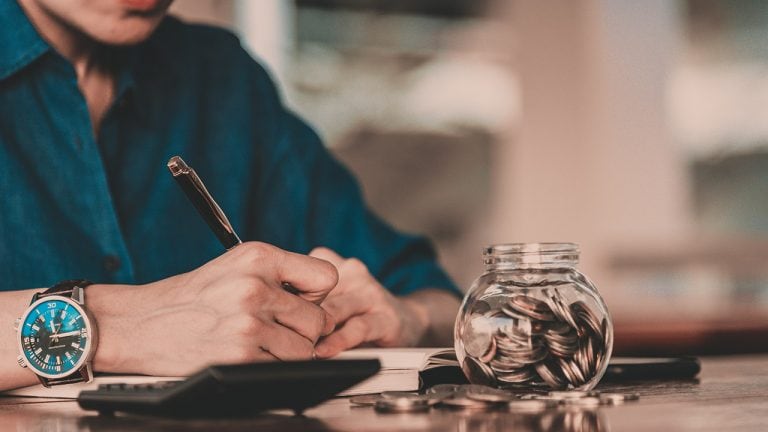 Published : December 24, 2019 02:06 PM IST